News
The Supreme Court has ruled that fees for those bringing employment tribunal claims, which could also include claims brought against employers and recruiters for discrimination during the recruitment process, are unlawful.
Robert Walters has reported a 20% increase in UK net fee income in the six months ended 30 June.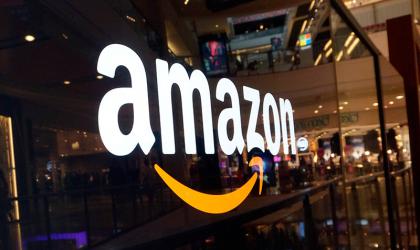 Amazon plans to double the number of high-tech staff from 450 to 900 at a new London development centre.