News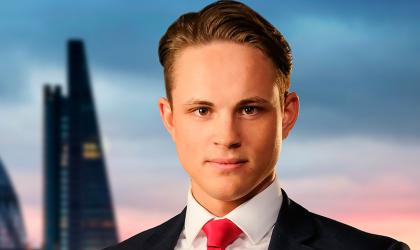 Viewers have seen only 25% of the potential of recruiter James White, according to his mentor, who remains confident he can follow the successes of Ricky Martin and Lee McQueen and win this year's television reality show contest The Apprentice.
There has been a happy ending for a candidate who has had to drop out of one of the CIA's recruitment programmes.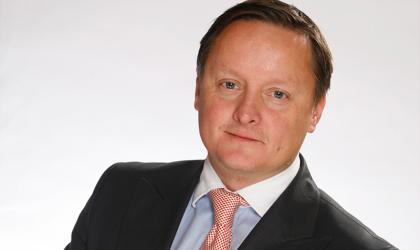 Japanese-listed staffing company Trust Tech has announced plans to acquire a controlling 75% stake in gap personnel group.