Recruitment Process Outsourcing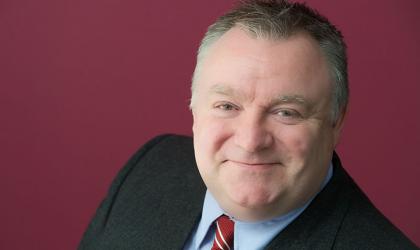 Martin Ewart, founder of consulting business Hanya Partners, is taking on the role of CEO at Edinburgh-based Taranata Group.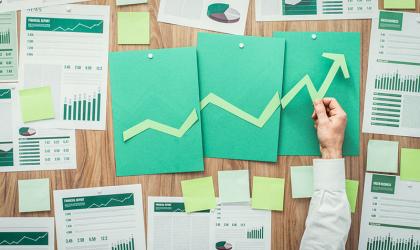 51job, a provider of integrated human resource services in China, has seen revenues rise 12.4%, according to unaudited financial results for the first quarter of 2019 ended 31 March, 2019.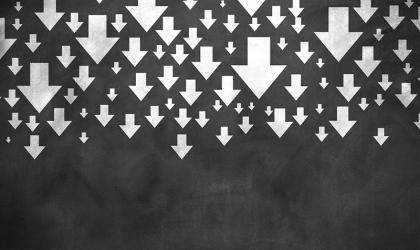 Global talent solutions company Hudson Global has seen gross profit fall 2.5% in constant currency year-on-year, according to results for the quarter to 31 March 2019.