Legal update: Preparing for the end of Swedish derogation contracts
Jane O'Shea
15 January 2020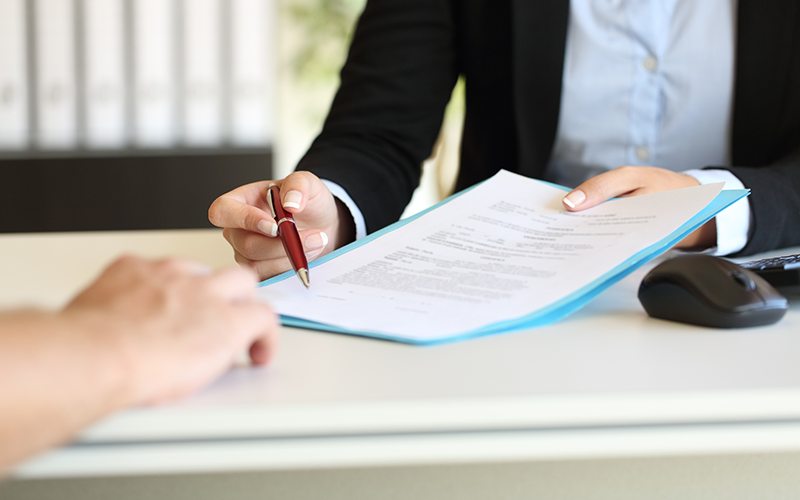 On 6 April so called 'Swedish derogation' contracts (SD contracts) will be brought to an end with the repeal of regulations 10 and 11 of the Agency Workers Regulations 2010 (AWR).
Under these contracts, agency workers give up the right to equal pay with comparable permanent staff in return for a guarantee to receive a certain amount of pay when they have gaps between assignments. Under the new rules once a worker has been in a role for the 12-week qualifying period, they will be entitled to the same pay as a permanent employee.
Here is an overview of the options open to agencies when dealing with SD contracts:
1. Continue with current SD contracts: the new rules will not automatically mean the termination of SD contracts and these employment contracts will continue if no action is taken. But from 6 April any clauses that refer to workers waiving their rights to equal pay will be null and void. Where contracts are not being terminated agencies must provide qualified workers with a written statement confirming that they are entitled to equal pay under the AWR on or before 30 April.
2. Terminate the SD contract before 6 April: the rules around agencies terminating in this manner are very strict and it can only be done if all of the conditions of Regulation 10 (1)(c) and (1)(d) are satisfied. Agencies that wish to terminate contracts in this manner should seek specialist advice in order to minimise risk.
3. Amend the SD contract: where new contracts are not being agreed with workers, agencies should take steps to amend the current contracts to ensure that it is clear that the pay between assignments, and obligations under Regulations 10 and 11 of the AWR, will no longer apply. Any variation to contracts must be done with the workers consent and legal advice should be taken before making amendments.
4. Terminate and agree a new contract: it is advisable to engage with workers early and to agree a new contract where the worker voluntarily agrees to end their SD contract.
Agencies that will be impacted by the new rules and who have not yet sought specialist advice should do so immediately.
For more information on the repeal of SD contracts, see the REC's Swedish Derogation toolkit online, which includes detailed guidance and a checklist to help prepare for the changes.
Image credit | iStock