IR35: 7 top tips for recruitment businesses
25 September 2019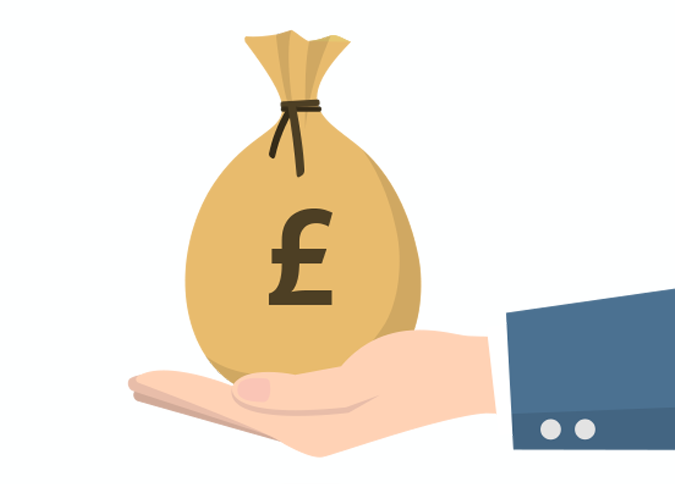 At the time of writing, there are less than 7 months to 6 April 2020. Agencies and clients alike have a lot to do in that time so here are at REC HQ we have seven top tips for you.
Set up a project team. Implementation of the off-payroll rules will require significant work across the whole business.
Agencies should engage with clients and contractors as soon as possible to let them know changes are coming.
Agencies should ask clients whether they will be exempt or not – get their response in writing.
Agencies and clients who are affected both need to audit their temporary workforces to identify who and what roles may be affected by the changes.
Clients need to establish how they are going to conduct their IR35 assessments. Do they have the internal resource and expertise, will they use CEST or will they use an external provider to help with this? Good IR35 reviewers will be in demand so clients should start this early and ensure that they use well-established IR35 specialists with a good track record.
Agencies will have to decide whether to payroll affected contractors internally or whether to outsource this e.g. to one or more umbrella companies. If engaging with umbrellas, agencies must do the appropriate due diligence – we have already produced checklist 7A to help with this. We will review this checklist as soon as possible to see what other checks are advisable. Agencies must understand how umbrellas will engage the contractors and ensure that those umbrellas do not set up contrived arrangements to avoid the off-payroll rules. ¹
Negotiate new contracts and any rate rises with clients. The draft legislation does not deal with the commercial changes the off-payroll rules will make to contracts. Where individuals are moved onto payroll their net pay will decrease significantly unless the gross rates increase. However, clients may not be willing to pay increased rates unless the off-payroll workers are particularly valuable to them.
We have produced a comprehensive IR35 guide and have further resources within our dedicated IR35 hub here.
Note: ¹ Note that pay between assignments contracts (aka Swedish Derogation contracts which are allowed under Regulation 10 of the Agency Workers Regulations 2010) will no longer be valid after 6 April 2020. Agencies will want to know how umbrellas already engaging temporary workers on such contracts will manage the transition from these contracts and whether or not they will engage more temporary workers on such contracts. For further information please see our Good Work hub.