Helping you navigate Brexit - Register to attend these regional workshops
26 March 2019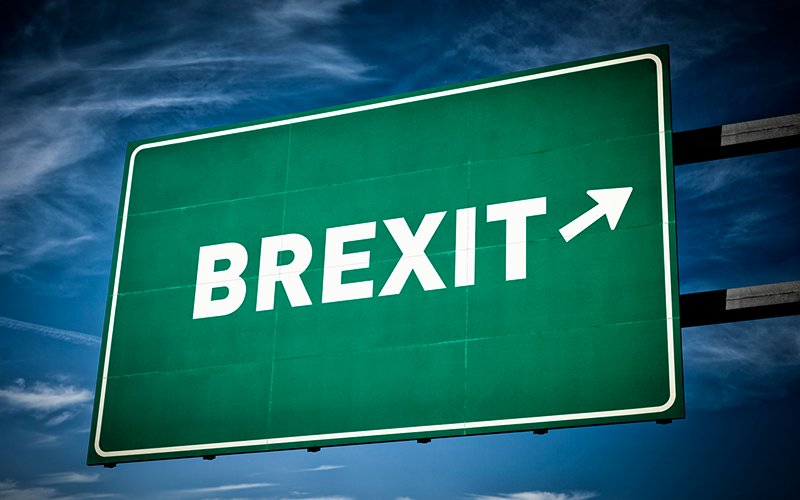 Last month, we launched the #RECBrexitSeries – a series of interactive 'Countdown to Brexit' webinars and 'Navigating Brexit' workshops designed to help our members prepare for and navigate Brexit in this time of uncertainty.
The first webinar in the series hosted by REC Director of Policy Tom Hadley saw over 400 members tune in to share their views and concerns around what could happen in the next few weeks.
Our work in the upcoming months will focus on preparing members for the different Brexit eventualities through our Navigating Brexit regional workshops – the first of which will take place on Thursday, 4th April in Cardiff. Hosted by our Chief Executive Neil Carberry, this half-day workshop will be a combination of expert presentations, interactive Q&As and networking with peers and leaders from the industry.
---
Navigating Brexit Workshop - Cardiff
When: Thursday, 4th April 2019
Hosted by: Neil Carberry, Chief Executive, REC
---
At this interactive workshop, we will cover the following:
The possible Brexit scenarios and how each one might impact on hiring activities, client needs and your own business
How to mitigate risk and prepare for different eventualities
The latest national, regional and sectoral jobs data and market trends - and how to interpret and relay this information to clients and internal staff
How recruiters are innovating to address staff shortages and using Brexit-related workforce challenges to build a more strategic rapport with clients
How recruiters can inform and reassure EU workers about settled status and the outlook for post-Brexit immigration and skills strategy
Why attend these regional workshops?
These workshops are designed to offer region-specific support to our members by focusing on issues and concerns exclusively affecting these areas. While this is a free-to-attend event for REC and IRP members, non-member agencies are also welcome to join the discussions, share your views and voice your concerns affecting your businesses. This is also a great networking opportunity to hear from other REC members and industry leaders.
Who should attend?
This event is open to:
Business Owners/Founders/CEOs
Managing Directors
Heads of titles
Directors
Senior Managers & Consultants
How to register?
This is a free-to-attend event for REC and IRP members. Click here to find out more about joining the REC.
Non-member agencies can take part in this discussion for £149+VAT. Included in this fee is:
Access to expert discussions involving industry leaders
Multiple networking opportunities
First-class breakfast and refreshments
Workshop materials
To book your place, please call 0207 009 2100.
Upcoming events:
More events are planned across the UK in the upcoming months. Check out our timeline below and click on the image to proceed to registration.
---
---