Big talking point: Resourcing the right way
11 March 2019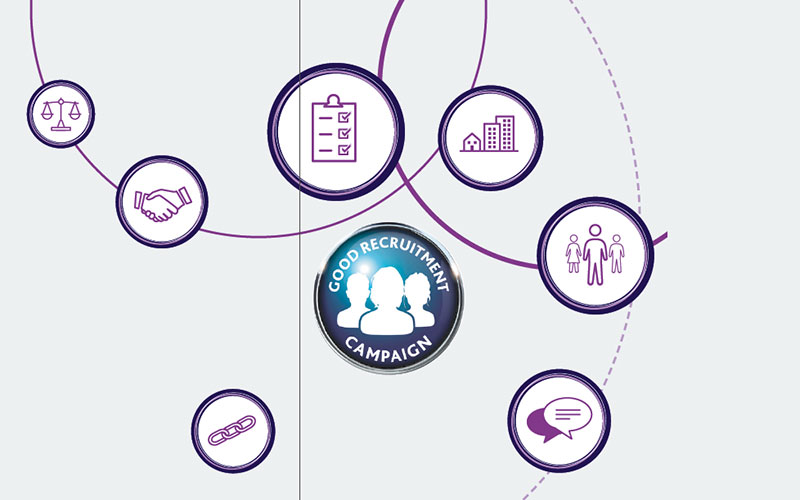 The Good Recruitment Campaign is one of the most important campaigns the REC has ever run. Recruitment Matters explains why recruiters should be a part of it
Any businesses pride themselves on their ability to attract and retain top talent. And with growing skill shortages, how they do so is high on the corporate agenda. As the REC would argue, good recruitment processes sit at the heart of it.
But what does good recruitment look like?
This is the question the REC asked of a group of HR, talent...
Top