The View: Lots on the horizon
David Vallance
17 April 2018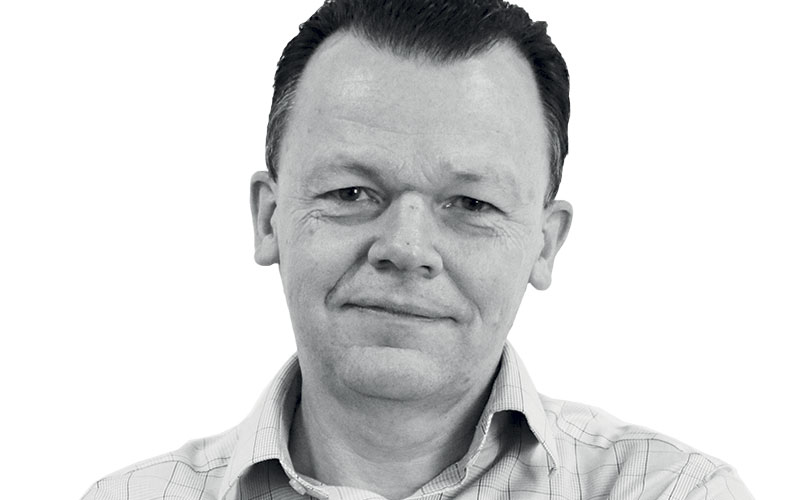 There's lots coming up for REC members, says David Vallance, REC acting chief executive
As I step into the role of acting CEO at the REC, it's a busy time for us. There is plenty for members to get involved in and to look forward to. Here's a rundown of what's coming up:
 
Jobs transform lives campaign
We've been running this campaign to shout about the great work recruiters do and improve the reputation of our industry for three years now. Most recently, we released The Recruitment Game, an interactive video experience. We hope it instils a sense of pride in what you do – while making you laugh. Find it at rec.uk.com/jobstransform and share using #jobstransform. Collectively, we need to talk about the difference recruiters make. It will benefit your business and the whole industry.
GDPR
Coming into effect on 25 May 2018, GDPR will introduce a number of new data protection obligations for organisations and new rights for individuals. We know it's an important issue for our members. So far we've run GDPR workshops and we've produced a blog series to help recruiters prepare their businesses and staff. We will continue to support our members as GDPR is implemented and anticipate it will be a busy time for our legal helpline.
Immigration research
We have produced three immigration reports to date, which have helped us get a foot in the door at No.10 and set up meetings with key MPs and stakeholders involved in the debate. We're continuing the series and are now looking into how an immigration system could work for employers who rely on temporary agency and seasonal workers from the EU. This important research will help us to represent your views to government and help to ensure the future immigration system works for business. Keep an eye on the next Recruitment Matters for more information.
TREX 2018
Now in its fifth year, our annual Talent, Recruitment and Employment Conference will be about the future of resourcing, talent acquisition and retention strategies. You can expect a packed agenda of practitioner-led roundtables, case studies and panel discussions. The event is on 
4 June and tickets are going fast, so book now.