Letters: Jan/Feb 2021
25 January 2021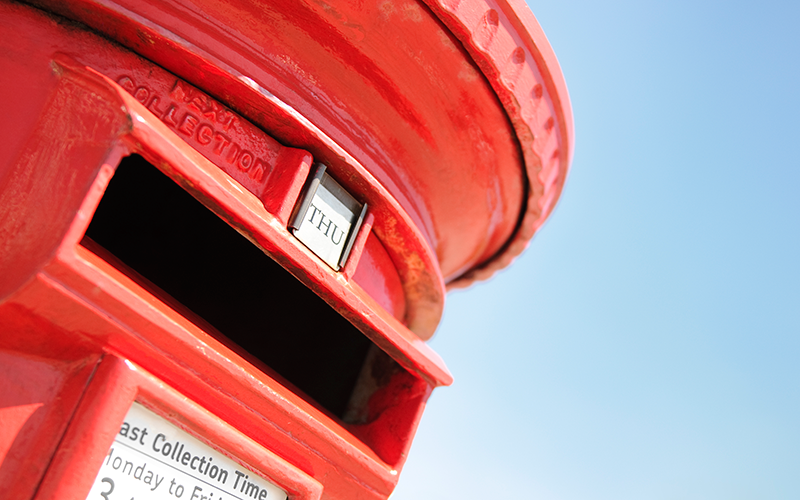 Readers' responses to stories on recruiter.co.uk.
IR35 changes need to keep recruiters relevant
In response to your story 'Lords Committee slams Norman and government over IR35 legislation' (8 December 2020), with the new date for IR35 set for April 2021, agencies who have had an awful time over the last 12 months are now faced again with trying to make it work.
This will in effect mean that companies will run short staffed and only use agencies in worst case scenarios – certainly for the short term – unless there is a massive upturn, which is looking unlikely, with Covid and Brexit.
For agencies, the only way that this can work is using zero-hour contracts for the few and scarce companies that still use them after they've laid off large amounts of their workforce in response to cost-cutting measures needed to fight the pandemic.
We were already trying to make the changes needed to make lemonade from the initial IR35 date of March 2020; then the Covid-19 virus hit and 2020 pretty much signalled the end of this sector – and with little to no help from government it seems. My company has lost all work contracts and lost 99.9% of our year-on-year turnover. We've had to lay off all our staff this year.
So any changes to IR35 to keep us relevant and help to secure jobs are good as far as I'm concerned.
Richard Walton, director, RW Consultants
Image Credit | iStock