Talent shortage: do we need to go back to basics?
Lenna Thompson
21 November 2018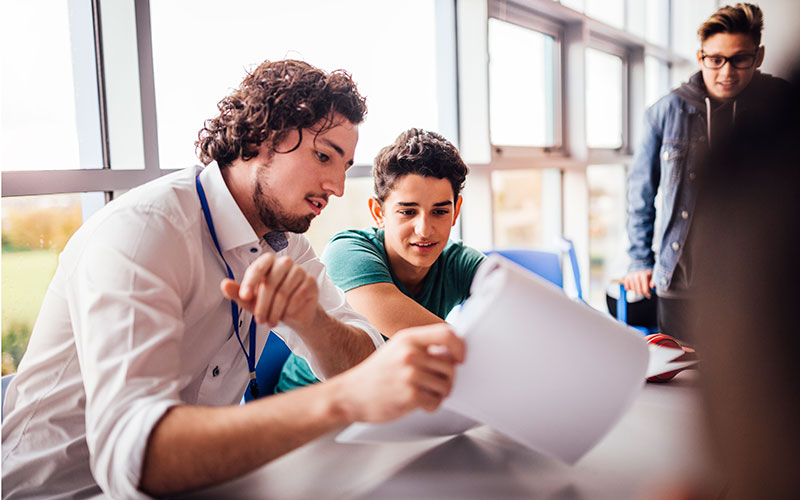 In the second article on the future of the workplace, Lenna Thompson, associate director for Broster Buchanan Talent Solutions, looks at how firms are nurturing a workforce fit for the future.
IBM, Shop Direct, Co-op, EDF Energy, Arlington Industries and Eurocamp were some of the businesses in attendance at a recent 'The Future of the Workplace' event in Manchester, led by talent solutions firm Broster Buchanan Talent Solutions.
Engaging digital talent
Lee Andrews, head of talent acquisition for IBM Europe and co-host on the day,...
Top