Time to don the headset?
14 February 2018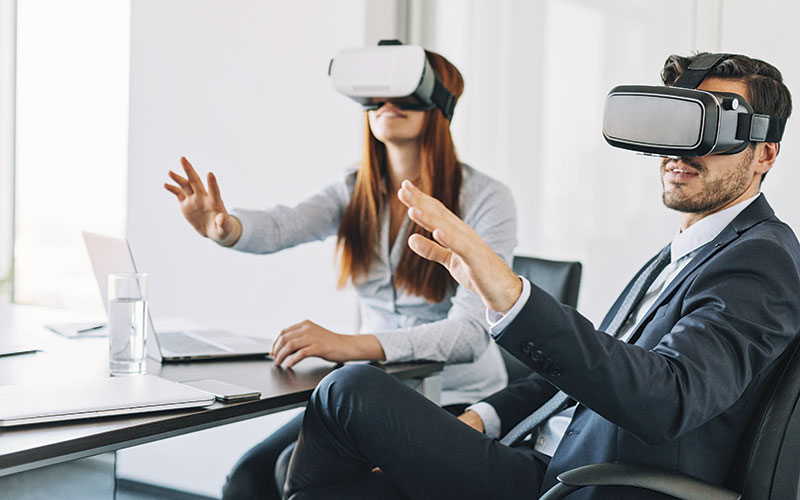 A recruitment role for virtual reality
Virtual reality (VR) has always promised much for recruiters who want to provide candidates with a taste of real life within their organisations.
Tsz Wu, technical director and co-founder of digital agency Pink Squid, says cost and the number of different platforms available have been barriers to entry but also...
Top