A true battle of the recruiters in The Apprentice
8 November 2017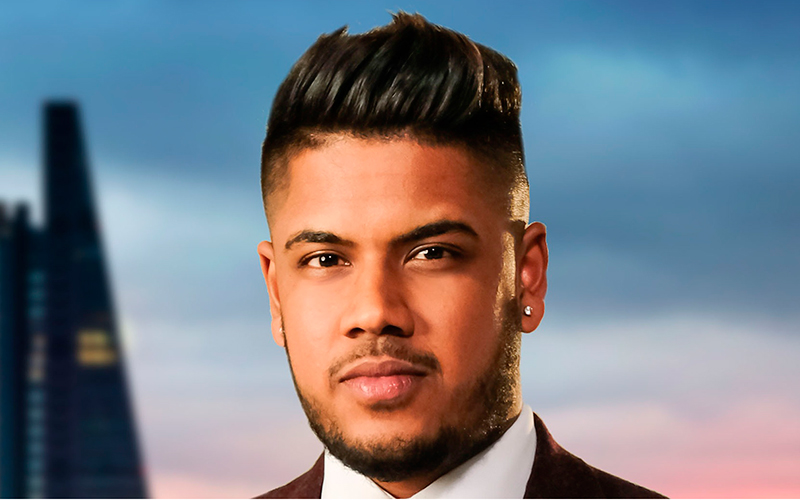 Recruiter has uncovered another representative from the recruitment sector in this year's BBC reality show The Apprentice, and what's more his ex-boss thinks he can win the whole competition.
Up until now much of Recruiter's focus in covering this year's search for Lord Sugar's Apprentice has been on IT recruiter James White but it turns out there is another recruiter in the competition.
While the BBC has listed his occupation...
Top