Brexit and stringent language tests blamed for sharp drop in EU nurse recruits
3 November 2017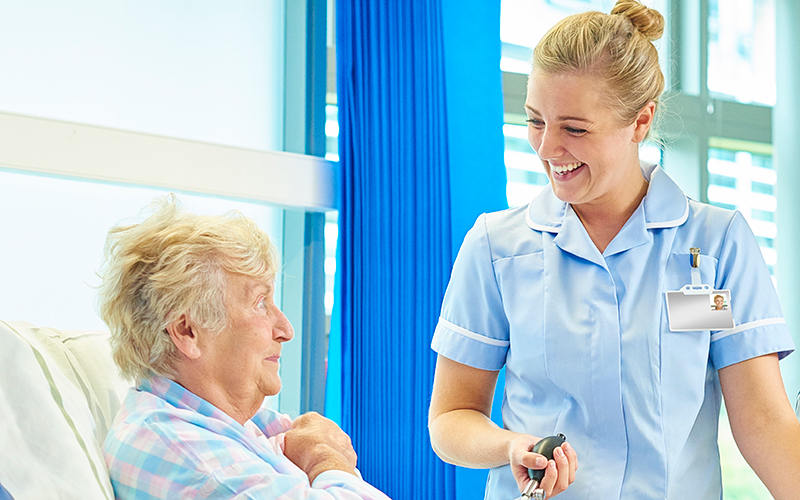 Recruiters have warned of a forthcoming "crisis" as figures showed a sharp drop off in the numbers of nurses and midwives entering the UK from other European countries.
Figures from the Nursing and Midwifery Council yesterday showed just 1,107 people from the European Economic Area (EEA) joined the register of qualified UK practitioners in the 12 months to September 2017.
This was down from more than 10,000 people joining from this area in the previous 12 months. It came alongside a rise of 67% in the numbers of EEA nurses and...
Top