Recruiters claim IR35 rule change in the private sector would be a 'logistical nightmare'
31 October 2017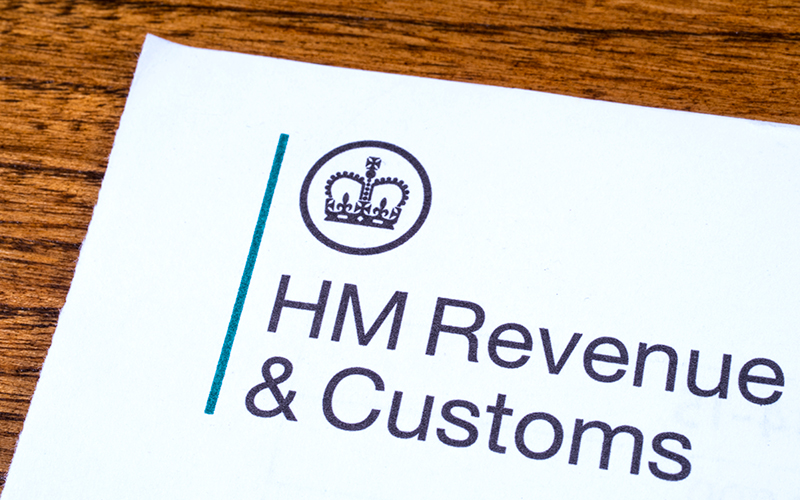 Recruiters have rounded on a suggestion that controversial 'off payroll' legislation could be extended from the public sector into the private sector as an attack on flexible working and a "logistical nightmare".
Changes to anti-tax avoidance IR35 legislation in April this year made hirers in the public sector responsible for determining the status of an assignment to supply services through a personal services company (PSC). 
When the changes were proposed in...
Top