Is Brexit's breeze turning into an icy chill for recruiters?
18 October 2017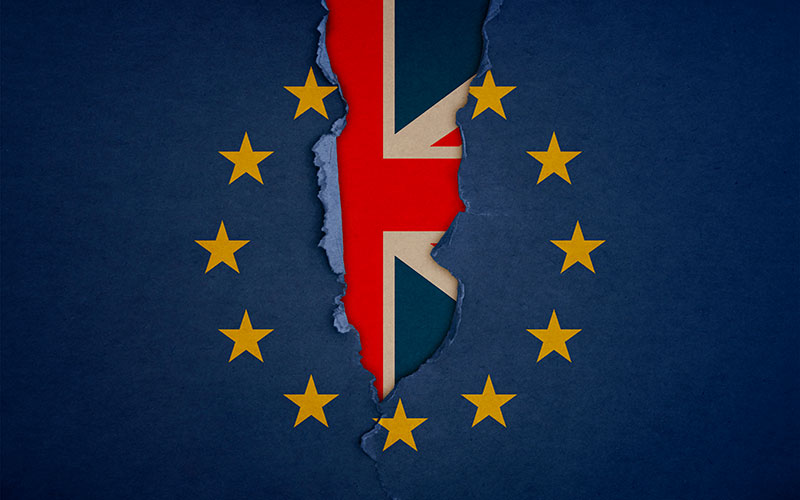 While recruiters are certainly feeling the ill effects of Brexit through hiring uncertainty among clients, they're divided over whether reversing Brexit would be a good idea.
The BBC reported yesterday that think tank the Organisation for Economic Co-operation and Development (OECD) suggested a new referendum on the UK's membership of the European Union or a change of government leading to the UK staying within the EU would have a "significant" positive impact on UK growth. It also warned a 'no deal' would lead to investment seizing up, the...
Top