'Golden hellos' positive but won't solve GP crisis say recruiters
13 October 2017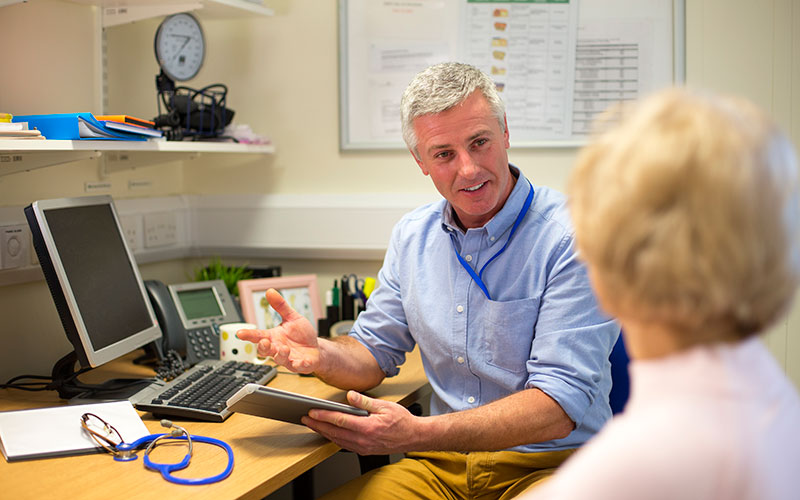 Recruiters have urged the government to come up with a more "robust" approach to tackle the UK's chronic shortage of general practitioners.
The calls follow measures announced by health secretary Jeremy Hunt ensuring that trainee GPs receive a £20k 'golden hello' to work in parts of the country struggling to recruit.
Responding to the health secretary's announcement, Nuffield Trust senior policy fellow Rebecca Rosen called government's move a "positive and much-needed boost to healthcare in rural areas" but added attracting trainees was only "half the battle".
"The NHS is struggling to hang on to qualified GPs, with surveys showing 56% plan to retire or leave practice early. Many trainees also drop out when they finish," Rosen said in a statement. "Like many areas of the NHS, pressure of work, low morale and the impact of staff shortages is making it harder and harder to keep family doctors in practice. So the real test for this policy will be in ensuring trainee GPs tempted to work in these rural areas will stay."
Agencies operating in the sector Recruiter spoke to say the measures do not go far enough.
Barry Pactor, managing director at ttm Healthcare, told Recruiter: "While golden handshakes are attractive, and generate some short-term results, they will not resolve the issue in the mid/long term.
"The bigger picture is that candidates look for a comprehensive package to persuade them to move to a rural location, eg. career development, accommodation, transport links, lifestyle, schooling/education and financial support. In many cases, these are all equally important when deciding whether to accept an opportunity.
"The lack of a comprehensive approach has caused some golden handshakes to fail to retain specialists. Therefore, we strongly advise that comprehensive approach is taken to attraction and retention to ensure greater success in this area."
Meanwhile, Olivia Spruce, operations director at TFS Healthcare, told Recruiter an "infinitely more robust" approach to tackling the GP workforce crisis holistically is required.
"Ministers have pledged to train an extra 1,500 GPs a year by 2020 but the cold hard facts are that the numbers are falling. We have a record number of practices closing completely and an acute rise in GPs taking early retirement. 
"There are simply not enough GPs across the country to serve our ever-increasing needs. Golden hellos are an old idea and only address one issue. I would like to see something more innovative and strategic to address the crisis as a whole."
• Want to comment on this story? Email us at recruiter.editorial@redactive.co.uk or tweet us below to tell us your thoughts. We will run comments online in a round-up at the end of the week.