Sponsored: Pertemps & ISV case study
29 September 2017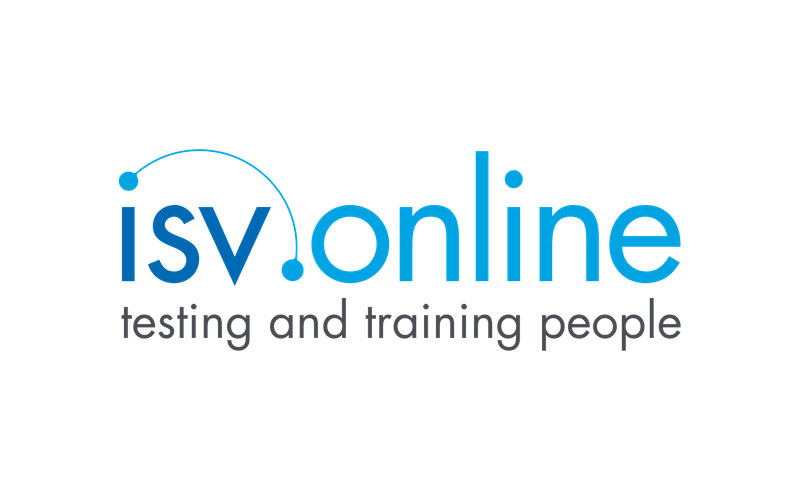 Pertemps Network Group and ISV Software have been working together since 1997 but it's more than a supplier customer relationship.
The leading recruiter and skills testing provider have a true partnership, one that has evolved over the years, keeping pace with the ever-changing world of recruitment. 
How did it come about?
Pertemps know the value of candidate testing. It is important to them to know they are putting forward the best people who are capable of delivering for their clients. Back in the late '90s, the Pertemps team engaged with ISV to look at what could be offered in terms of candidate testing tailored to meet Pertemps' needs. Of course, at that time, software like this was delivered via CD-Rom. Since the late 90s, the assessments and delivery platform have evolved to meet not just Pertemps' needs but those of the wider recruitment industry.
Designer testing
A key driver for Pertemps was the need to customise the testing system. Not just the content of the tests but tailoring the look and feel of the software to reflect the Pertemps brand. As a business built on family values, they are keen to make each candidate feel like they are in good hands. Over the years the ISV team have developed customised testing for Pertemps encompassing a range of tests suitable for Commercial Office Staff, IT support staff, Driving and Warehouse Staff as well as ad hoc bespoke assessments with benchmarks aligned to their clients' own staff.
All of this was developed via a white label platform that was branded as Pertemps' own. From registration to placement, every candidate felt valued and knew they were under the Pertemps banner.
Through the years
With both companies placing an emphasis on innovation and forward thinking, Pertemps were one of ISV's first partners to adopt a fully online delivery platform. The partnership strengthened with the initial upgrade to online, with Pertemps' IT and Support team leading the first round of feedback, before we rolled out to selected branches, then nationwide. At the time having customised assessments, the Microsoft Office suite of tests, contact centre tests and training were a real innovation.
It was only appropriate that the development partnership continued with ISV's latest iteration of their skills testing platform, new product ISV Online. With a heritage of looking after staff, both companies have many of the same people involved. The cycle of rollout, feedback, upgrades keeps fresh new features coming into the candidate testing on a regular basis with Pertemps having first sight or knowledge of these.
The feedback
The Branch users have been feeding back positive comments about the speed and flexibility of ISV Online. It's user-friendly and modern, and still fulfils the overriding goal of supporting the decisions on which candidates to shortlist. Both temp and perm candidates can be tested in branch or remotely -- it's entirely up to the consultant. Remote testing has the real benefit of the candidate being able to undertake assessments in their own time and out of office hours if needed.
The biggest change is on the results side: they are much more meaningful and allow us to set more context with each candidate. Rather than just a global score, candidate comparisons are available along with percentile ranks and relative scores. 
Changing to ISV Online has been straightforward, the principle of using testing is the same, and it's a better platform. 
Like most successful partnerships, the ISV and Pertemps relationship is built on communication, open feedback, delivering promises and shared values. Factors which go a long way in building successful recruitment businesses.
In numbers:
20 years working together.
Nearly 40,000 tests every year.
Four major platform upgrades and development partnerships.
Over 150 branches with access to candidate testing.
Find out more at www.isv.online