CONTRACTS AND DEALS: 25-29 SEPTEMBER 2017
25 September 2017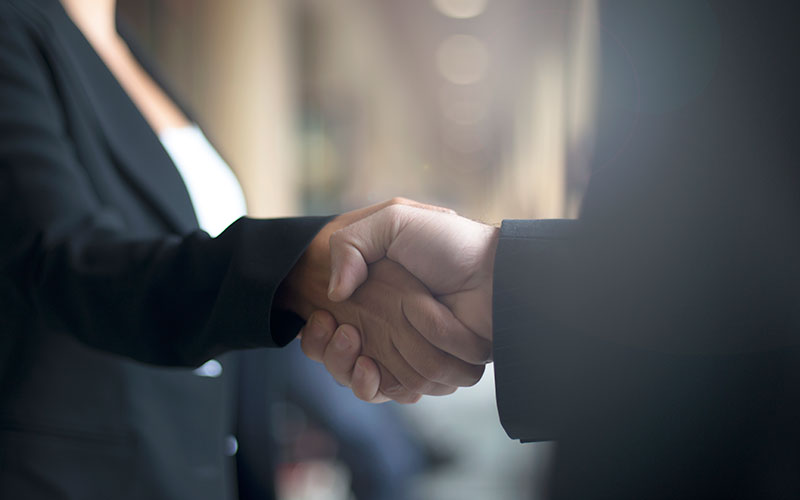 This week's contracts and deals include: ClearStar, greenbean by NRG, Jobbatical, ManpowerGroup, Workforce Holdings
Human capital management provider Workday has signed up a number of new clients.
They include construction and concessions companies Eiffage, international supply chain provider FM Logistic, internet retailer Vente Privee, hotel search platform trivago, health and life insurance provider Aegon Spain, Premier League football club Southampton FC, the Higher Education Funding Council for England and heart charity the British Heart Foundation.
Global recruitment network NPAworldwide has added nine new members: Kevin Conner & Associates and Thruvia Services, KV Recruitment and iPlaceUSA in the US; iPlaceINDIA in India; UP Recruitment in Hong Kong; TRS Resourcing and Oxygen Recruitment and HR in Australia; and CMT Recruitment Solutions, Canada.
Recruitment giant Manpower US has agreed a partnership with the University of Phoenix to offer degree courses in a range of subjects including cyber security, IT and health administration.
Executive search firm Heidrick & Struggles has entered into an agreement to buy executive search and leadership consulting firm Amrop in Denmark.
It is anticipated the acquisition, expected to close at the end of the year, will see all five Amrop Denmark partners join Heidrick & Struggles' Copenhagen office as partners.
• ClearStar, a technology and service provider to the background check industry, is now available through German multinational software corporation SAP's digital marketplace the SAP App Center. 
This follows the firm's integration with SAP SuccessFactors Recruiting, a global provider of cloud-based human capital management (HCM) software that serves more than 6,000 customers in over 177 countries.
The move enables customers to buy solutions directly from the company and other SAP partners, and to centrally manage their purchases, billing and vendor communications. 
SAP App Center users also gain access to the ClearStar's ScreenMeNow applicant portal solution and suite of background and medical screening products, such as ClearMD for drug and clinical testing.
• Darlington Building Society has appointed recruitment process outsourcing (RPO) specialist greenbean by NRG as its recruitment partner. In partnership, greenbean by NRG will manage recruitment activities across all business areas for the building society including: mortgages, customer excellence, digital, risk and marketing.
• Job matching site Jobbatical has announced a Series A funding round. The round, led by investors Mistletoe Ventures, follows a seed round last year led by investors Union Square Ventures, and Saul Klein and Robin Klein's LocalGlobe.
• Recruitment giant ManpowerGroup has joined Markle Foundation's Rework America Task Force – a new coalition of workforce leaders focused on transforming and modernising the US jobs market to provide the skills employers need.
Rework America, chaired by Denis McDonough, former White House chief of staff to President Barack Obama, will help unlock economic opportunity for American jobseekers, workers and businesses.
The coalition brings together influential leaders from across business, technology, labour, academic and policy communities, including Siemens USA, Microsoft, IBM, Princeton University, Hearsay Systems, the Walmart Foundation and Coursera.
• MC Vanguard Corporate Finance (MCV) has been appointed to search for acquisition targets as part of South African temporary employment services and human capital solutions provider Workforce Holdings' acquisition strategy into new markets, particularly the UK.
The acquisition drive follows the group's purchase of six companies since October 2015, including Oxyon Human Capital Solutions, a technical & artisanal recruitment business, and KBC Holdings, which provides safety training and contractor management, primarily in the mining and minerals industries across South Africa.
The firm adds the UK fits into its acquisition strategy particularly well, due to the language and culture common to the UK and South Africa.
MCV revealed it will be targeting companies across the human capital and recruitment industries, including technical and engineering contract staffing, as well as training & skills development, adding it expects most acquisition candidates will be generating a profit of between £1m and £5m.