NEW TO THE MARKET: 25-29 SEPTEMBER 2017
25 September 2017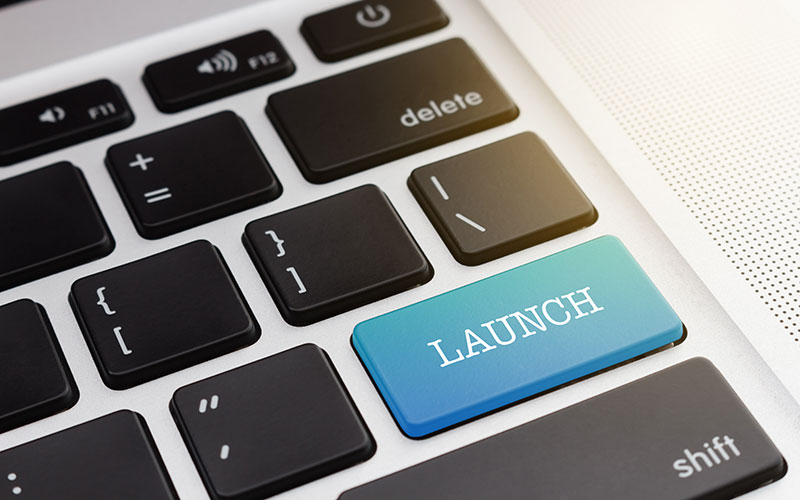 Latest new launches, openings or products within the recruitment industry, including: AasaanJobs, Adzuna, Dillistone Group, Oliver James, One Way, PASS, Scope, Virgin Media
West Midlands online recruitment advertising agency Candidate Source has relocated to larger premises at its existing home at Chantry House in Coleshill, taking up 1,000 square feet of office space.
Recruitment technology specialist Volcanic has moved to ensure its platform is General Data Protection Regulations (GDPR) compliant.
The move ensures that from the middle of next month Volcanic-designed recruitment websites using their platform introduce a candidate dashboard enabling candidates to log in and give their consent using tick boxes to confirm they agree to their data being received and stored by Volcanic.
• Job search engine Adzuna has relaunched its ValueMyCV tool. Originally launched in 2015, the new tool tells candidates what their CV is worth, so they know what salary they should command, helps gets candidates' CV battle-ready to land interviews and provides career recommendations from more than 1m live job ads.
• Indian job site AasaanJobs has launched a healthcare section to its site. The firm says the launch has been driven by the recent boom in the healthcare sector in the country.
• Technology solutions provider Dillistone Group has launched GatedTalent, a new service designed to help executive recruiters manage GDPR (General Data Protection Regulation) compliance. The service also enables users to clean and update legacy data without having to share any data with other recruiters at any stage.
The portal allows users to login, review and update consent with selected single or multiple search firms and create or update their profile in line with best practice defined by authorities, such as the Information Commissioner's Office, establish 'consent' or 'legitimate interest' with customisable template text in multiple languages, and allows for the integration with other Dillistone software such as FileFinder Anywhere.
• Global specialist recruiter to the financial services, professional services and commerce & industry sectors Oliver James Associates has opened a Belgium office.
The office is headed up by Thomas Sassi, who joined the firm's Amsterdam team in 2015 and is now associate director responsible for Belgium and Luxembourg.
• Background check technology company PASS has relaunched under a new management team, led by industry veteran and serial entrepreneur Luke Battah, following its carve out from software company Innovise.
• Construction and rail consultancy One Way is to open larger office in Southampton next week. The move follows the purchase of a 5,000sq ft office, double the size of its previous location at the Basepoint Business Centre.
The firm has also invested £190k in refurbishing the location to bring it up to its required standard and plans to hire around 40 new staff.
• Telephone service company Virgin Media and disability charity Scope have launched 'Work With Me', a three-year initiative aimed at understanding and tackling the barriers disabled people face getting into and staying in work.
To support the launch, Virgin Media is funding Scope's new digital employment support service for disabled people due to be launched later this autumn. The partnership ambition is to reach 1m disabled people with employment information and support by the end of 2020, so they can get into work, stay in work and realise their career ambitions.
After working with Scope, Virgin Media adds it is now looking into how it can better understand and transform the way the company supports disabled employees, including the training it gives to managers to support these colleagues, as well as access to buildings and practical measures such as reasonable adjustments.
The firm has also taken a number of actions to improve the experience of disabled customers, including increasing training for staff so they can offer appropriate help and support, and ensuring accessibility features are built into all new products and services.