Consultants in Houston forced to use remote working
29 August 2017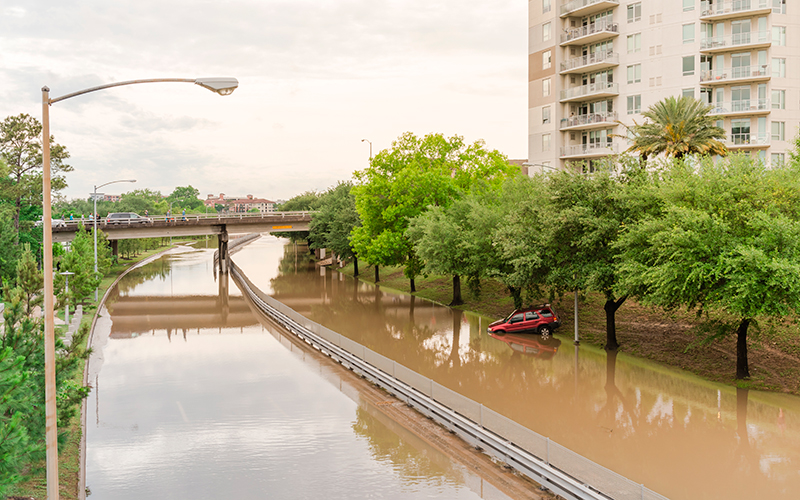 Recruiters with operations in flood-hit Houston have had to close their offices but their consultants are working remotely.
Over the weekend, 30,000 people were forced from their homes in the wake of Hurrican Harvey as floods hit the Texan city.
Speaking to Recruiter this morning, Peter Searle, chief executive at Airswift, revealed he has been in touch with staff from his agency's Houston office all weekend.
"A huge amount of rain fell. We have a disaster recovery operation set up, so we have paid all our contractors and our staff, and the team link into the office remotely.
"No-one will be back in the office until probably next Tuesday."
Searle added that all of the firm's staff are safe and have been accounted for, while the agency is checking on its contractors.
And as the firm's office is on the 50th floor of its building, it has been unaffected by the rainfall, he said.
Fircroft, another agency with a Houston office, has responded to the disaster in a similar vein.
A spokesperson for the agency told Recruiter: "Everyone is working remotely. The office is closed. We are trying to keep things going as normal. That is going to be the case for the foreseeable future.
"As far as I'm aware, the building the office is in is flooded, but our office is above the water level. The power has gone off as well."