Industry reaction as unemployment falls to 42-year low
16 August 2017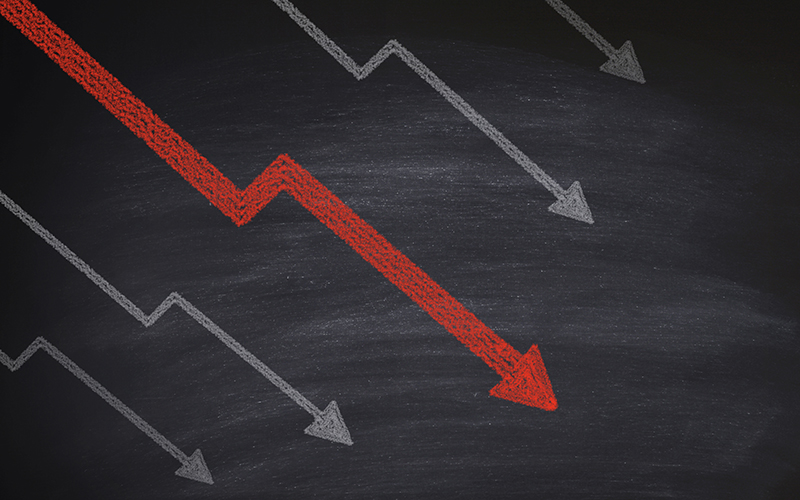 Despite fears that a combination of a consumer squeeze and Brexit uncertainty is damaging the economy, the UK labour market continues to perform strongly, according to official figures released today.
The figures published by the Office for National Statistics this morning show that unemployment continued to fall in the three months to June. The drop of 57,000 means that the jobless rate now stands at 4.4% – its lowest since 1975. At 75.1% the proportion of those of working age in work is the highest it has been since 1971.
Kevin Green, CEO at the Recruitment & Employment Confederation, said today's figures indicated that the UK jobs market "is continuing to perform beyond expectations as job creation remains strong and employment is at a record high".
 
However, referring to figures indicting that the number of EU nationals working in the UK had risen by 5.6% in the three months to June 2017 compared to a 12.1% rise in the same three-month period in 2016 and 15.1% in 2015, he noted "the UK is becoming a less popular destination for EU workers".
The number of EU nationals working in the UK is increasing, but at a much slower rate than any time in the last three years. Employers are struggling to find people to fill roles in engineering, construction and health, so there is an increasing risk that new jobs will go unfilled," Green continued.
David Clift, HR director at totaljobs was upbeat, describing today's fall in the unemployment rate as "the latest testament to the strength of the UK's job market.
"Looking ahead, there is cause for continued optimism. Having repeatedly defied fears of increased unemployment in the wake of political turmoil, the job market has remained robust."
Clift said data from totaljobs indicated certain sectors were performing particularly well. Catering and hospitality vacancies had seen 68% year-on-year growth in July, public sector ands services 38% growth, and not-for-profit/charities was up 25%. "Employers are continuing to hire," said Clift.
However, David Morel, managing director of the London-based recruiter Tiger Recruitment, said the reality of the labour market on the ground belied the official statistics. "The headline figures shout growth and stability, and yet there's a huge amount of uncertainty on the ground, particularly due to Brexit. This was also keeping the temporary market strong," he said. 
"The permanent jobs market remains remarkably strong but there is a feeling among many employers that we are teetering on the edge of a cliff. While employers are anxious, fewer employees are also now looking for work," Morel continued. 
"The unemployment rate hasn't been this low for over 40 years, and yet the economy is spluttering and employers are anxious. At some point soon, you sense the tide could turn," he added. 
Others in the sector struck a more optimistic note. Carla Fern, operations director at recruitment software provider Recruitive Software, said the company had seen a surge of job adverts from manufacturers in July.
Lee Biggins, founder and managing director of CV-Library, said: "It's extremely positive to see that employment rates are continuing to rise."
Biggins said the job board's own data confirmed the positive picture painted by the official statistics. This data indicated that "organisations in some of the UK's key industries are remaining confident and continuing to invest in their workforce, with the manufacturing, charity, automotive and social care sectors all seeing an impressive increase in job vacancies last quarter". 
He added: "This is particularly good given that some of these sectors were predicted to be hit hardest by Brexit."
• What do you think of the current situation? Is it as positive as the job figures make out or is there underlying concern? Email us at recruiter.editorial@redactive.co.uk or tweet us below to tell us your thoughts. We will run comments online in a round-up at the end of the week.