APPOINTMENTS: 7-11 AUGUST 2017
7 August 2017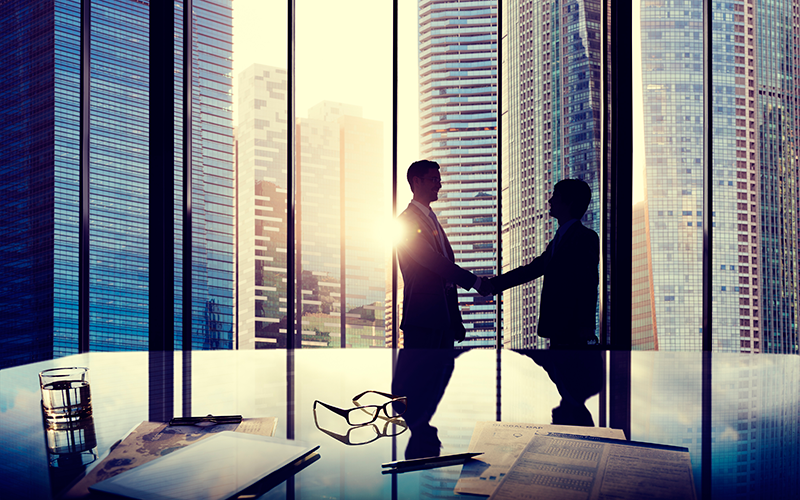 This week's appointments include: Athona Education, Bullhorn, Dame Kelly Holmes Trust, Opus Recruitment Solutions, Pedersen & Partners, Phenom People, Redline Group
• Education staffing specialist Athona Education has appointed Geri Chapman and Jemma Ahad as resource and development leaders to head up its new resource and development team.
The team will focus on sourcing teachers seeking to relocate from the UK, Ireland, Europe, Canada, Australia and New Zealand, providing support to candidates through the interview and relocation process, as well as guidance with visas.
The duo will be supported by resource and development consultant Luke Wilson-Kilgour.
• Cloud computing company Bullhorn's founder and CEO Art Papas has joined the JA Worldwide Global Council – a non-profit organisation aimed at helping young would-be entrepreneurs.
• Billy McDiarmid has joined recruitment software provider Candidate.ID as head of client success from staffing firm HR Consultancy, where he was marketing director.
• Paul McQuade joins facilities and property management recruiter Catch 22 as divisional manager for technical recruitment.
• Sharon McIntosh has moved from operations manager to talent manager at the Crieff Hydro Family of Hotels, taking responsibility for recruitment and training in her new role.
• The Dame Kelly Holmes Trust has appointed Gail Scott-Spicer as CEO. The Trust is a charity, set up in 2008 by double Olympic champion Dame Kelly Holmes that supports athletes as they transition from sport, and uses their skills and experience to transform the lives of disadvantaged young people through mentoring programmes.
The Trust was Recruiter's Charity of the Year in 2014.
• Real-time live chat technology specialist Meet & Engage has appointed Nicola Sullivan as business development director. She was previously a sales director at Adecco group firm Lee Hecht Harrison Penna.
• Nigel Barker joins multinational confectionery, food and beverage company Mondelez International as head of talent acquisition, Europe from the London Stock Exchange Group, where he was group head of resourcing.
• Daniel Young joins Opus Recruitment Solutions as sales manager at the multi-sector recruiter's Bristol-based headquarters. Young joins Opus following seven years working within the technology sector at IT recruitment specialist Computer Futures.
• International executive search firm Pedersen & Partners has appointed Tim Cox as regional client partner in Hong Kong.
• Talent relationship marketing specialist Phenom People has appointed Rich Essex and Matt Foggett as directors of business development and the European market respectively.
• Kristian Barnard, Charlotte Belt, Brett Longden and Dante Stein join tech and engineering staffing specialist Redline Group as recruitment consultants, having graduated from the agency's recruitment academy.