CONTRACTS & DEALS: 7-11 AUGUST 2017
7 August 2017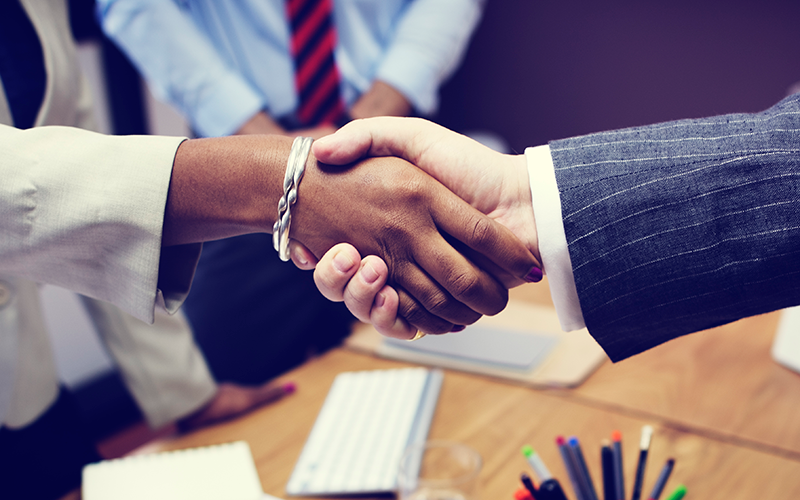 This week's contracts and deals, including: British Heart Foundation, Cranfield University, Cross Country Healthcare, Indeed, Interviewed, SHEROES, Vidu, Women Restart, Workday
• Cranfield University has signed up to digital video recruitment platform Vidu. Vidu brings together employers and candidates through video and social media.
The university says that postgraduates entering the job market are more likely to be attracted to a digital recruitment platform.
• US medical recruiter Cross Country Healthcare has added recruitment process outsourcing (RPO) to its global process outsourcing contract with healthcare performance improvement company Vizient.
• Job board Indeed has acquired HR technology company Interviewed. Founded in San Francisco in 2015, Interviewed has developed a series of automated screening tools, such as programming tests, personality assessments and language skills.
The service lets candidates go through simulations that will give employers insights into their readiness and qualifications unique to each job, while they can experience also what a typical day might be like, with the aim of better informing their job search.
All of Interviewed's staff, including CEO Darren Nix and co-founders Daniel O'Shea and Chris Bakke, become Indeed employees as part of the acquisition.
• Indian careers portal SHEROES has acquired Bangalore-based online career restart platform Women Restart for an undisclosed amount.
The deal also sees Sheetal Aurora, the founder and CEO of Women Restart, join SHEROES as director, research and resources.
• The British Heart Foundation has chosen to use Workday's human capital management system.
The heart disease charity has chosen Workday to help its managers have easier access to data, making them more efficient so they can spend more time on the shop floor and streamline everything into just one system.