NEW TO THE MARKET: 3-7 JULY 2017
3 July 2017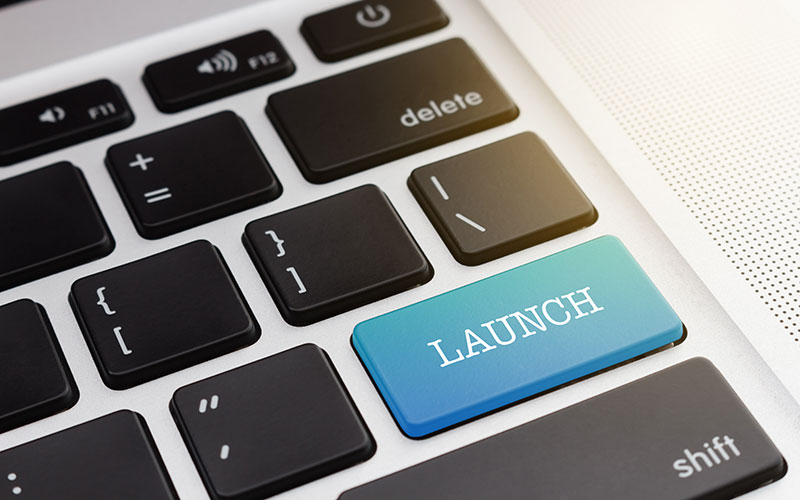 Latest new launches, openings or products within the recruitment industry, including: Bullhorn, Native Gravity, Resourcing Group, Secretary Affairs, SupplyNow, The Curve Group, Workforce Recruitment
• Cloud computing company Bullhorn has launched the Novo Experience aimed at improving recruiter and candidate interactions. The system enables users to configure their workspace to adapt to their needs – regardless of role, geography, language or device.
Users will benefit from:
Being able to view CVs in full screen mode, while also being able to enter in notes.
The Bullhorn platform now being fully globalised, supporting a localised user interface as well as the ability to parse and store content in multiple languages.
The ability to configure the menu system as they see fit, with users able to drag and drop their icons around to make it faster to get the information they use most.
A re-designed submission workflow increasing efficiency by enabling users to move candidates through the recruitment process faster than before and being able to toggle between seeing candidates actively in a stage or how many have historically been in that stage.
• Andrew Stoves and Mark Robins, previously of marketing PR and advertising staffing specialist Major Players, have joined forces to launch digital talent specialist Native Gravity.
The recruitment agency will focus on marketing, creative and technology hires as well as contingent, retained and bespoke project-based solutions.
Native Gravity is based on the Southbank in London.
• Specialist recruiter Resourcing Group, part of nGAGE Specialist Recruitment, has opened a Glasgow office.
The new office will serve the built environment sector, including social housing, facilities management, construction, surveying & property, and architecture & design.
• International secretarial staffing specialist Secretary Affairs has launched. The firm says it is dedicated to connecting "experienced, glamorous" candidates with businesses seeking to fill vacancies across the world.
Isabella Garcia, HR manager of Secretary Affairs, said: "My own personal experiences and research indicates that attractiveness and success are linked. For roles that are often client facing, such as personal assistants and secretaries, it can have an impact on how the company is viewed and, in turn, its success. 
"Of course, looks are no substitute for experience and qualifications. That's why Secretary Affairs takes both aspects into consideration, placing only exceptional candidates in front of companies looking for new talent."
Secretary Affairs is based in Pargue, in the Czech Republic, and Zurich in Switzerland.
• Kent tech-start-up SupplyNow has launched. SupplyNow's founder Simon Taylor says the firm plans to disrupt the traditional supply teacher agency market by aiming to charge less than a third of what some agencies charge of up to £70 per day fees on teacher pay rates of £130 or £140.
The platform is self-funded at the moment, but an investment round is being planned this summer, with the proceeds invested in adding features to the app, and attracting schools and teachers to start using the app.
• Recruitment and HR specialist The Curve Group has launched a new package of services for employers who use self-employed workers.
This includes an information website page, a series of case studies and thought leadership articles, a LinkedIn group for employers of self-employed workers and a national series of breakfast seminars to provide advice and information for employers.
• Multi-sector recruiter Workforce Recruitment has opened an office in Birmingham. The branch, which will operate manufacturing, logistics and professional driving, follows the firm's recent office opening in nearby Solihull.