Conduct risk assessments for candidates or face negligence claims
25 April 2017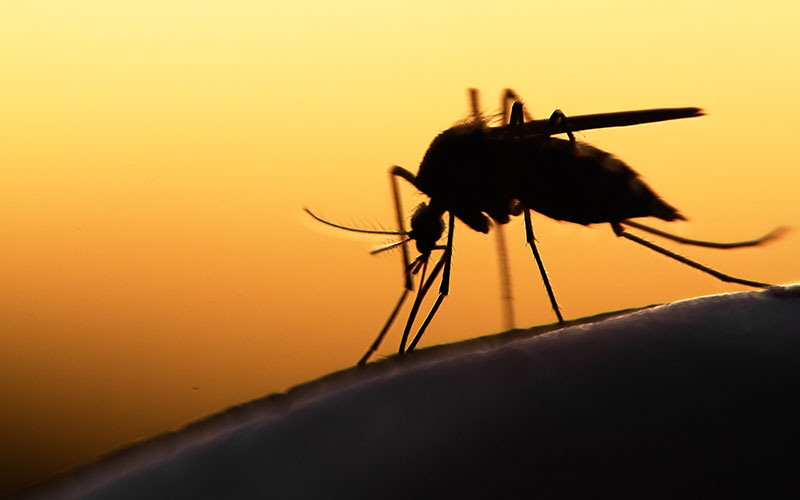 Recruiters should conduct risk assessments ahead of placing candidates in exotic environments or face cases being brought for a breach of duty of care due to an increased risk of contracting malaria.
The warning comes from an employment lawyer, commenting on data released this week by medical and travel security services firm International SOS. The data, released to coincide with World Malaria Day, shows malaria represents an increasing proportion of offshore medical and accident or injury cases with malaria cases in off-shore organisations trebling between 2014 and 2016, such as on oil & gas rigs, rising from 13% of all medical cases in 2014 to 41% in 2016.
International SOS's data reveals just 22% of organisations provide pre-travel health programmes. The organisation's medical director Dr Irene Lai advises organisations can mitigate against the risk of malaria by educating employees ahead of travel, and providing travellers with preventive measures and monitoring malaria outbreaks.
Employment lawyer Chris Tutton, partner at law firm Constantine Law, warns recruiters should err on the side of caution in taking these preventative measures, as well as conducting risk assessments ahead of placing contractors in environments where they may be at risk of contracting malaria.
"I think there would be a duty owed to a candidate you are placing," Tutton said. "There is a potential for candidates to sue recruiters where they are negligent when they go about placing candidates in dangerous situations.
"It is also a personal injury question as well, because the claim would be that person has suffered a personal injury.
"There's general health & safety obligations to provide a safe place of work – that's in the Health and Safety at Work Act. That applies whether you're an employee or not. The agency has to comply with that duty. 
"There should be risk assessments so risks are identifiable so measures are put place to prevent them."
Peter Searle at Airswift, a global workforce solutions provider to the energy, process and infrastructure industries, told Recruiter the risk of malaria is something his agency is keeping a close eye on. Searle says the welfare of the agency's contractors is of paramount importance.
"If we have an area that is dangerous to go to, then we have to make contingencies either through higher wages or through better safety to make sure people are safe there.
"We do monitor all of those things but from my perspective we have had no spikes yet. We always take all local advice on board. Anything that needed to be done, I know the guys do because I get notifications every day of earthquakes, thunderstorms from our global mobility team."
• What are your views on this issue? Email us at recruiter.editorial@redactive.co.uk or tweet us below to tell us your thoughts. We will run comments online in a round-up at the end of the week.