SPONSORED: Recruitment difficulties look set to increase amidst a backdrop of political and economic changes
Claire McCartney
25 April 2017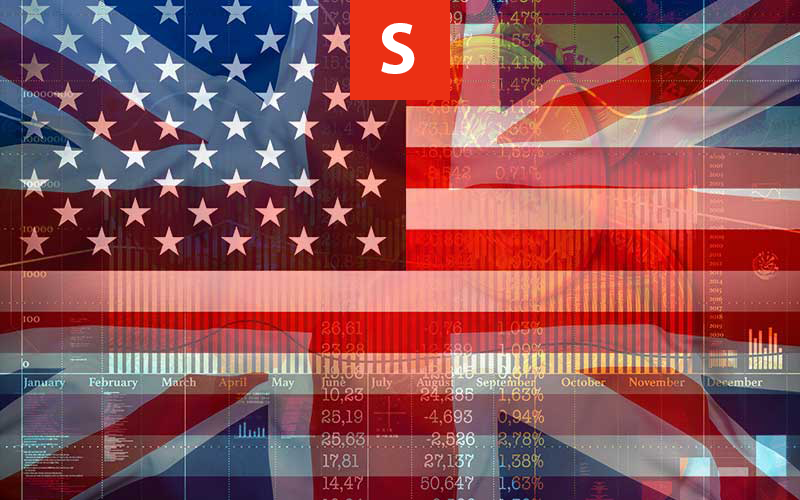 The past year has seen political and economic changes on a global scale, starting in the UK with the vote to leave the EU and followed by a controversial US election campaign and the success of Donald Trump. Are we witnessing a rise in populism and anti-establishment sentiments?
Either way, there's no doubt that a spotlight has been firmly placed on immigration issues and political uncertainty looks set to impact the way in which organisations attract and retain talent.
In the UK, the labour market is showing stronger job creation and a drop in unemployment but wage growth has not kept up with inflation. Brexit negotiations are likely to bring further uncertainty. Organisations therefore need to remain alert to the potential changes and agile in their response to these in order to continue to attract and retain people with the best skills and potential for their business.
The CIPD/Hays Resourcing and Talent Planning Survey 2017, due to be launched in June, surveyed HR and Talent professionals in the midst of these political and economic changes. In particular, key issues explored with participants included: views on the current employment market; the current and anticipated impact of the UK's decision to leave the EU; current attraction, selection and retention strategies; an exploration of recruitment and retention challenges; return on investment measures and activity; and finally, current levels of employee turnover. These findings will be discussed in detail by the CIPD/ Hays at the CIPD HR Software Show incorporating the Recruitment Exhibition in June.
With recruitment difficulties and skills shortages already reaching high levels in our previous survey (over three quarters of employers were experiencing recruitment difficulties and more than four-fifths felt that competition for well-qualified talent had increased), it is likely that these are set to increase further amidst the political and economic changes organisations are currently experiencing. Such challenges are also likely to be further exasperated given the skills needed for jobs in organisations are changing and evolving.
Looking forward
With the political changes afoot there is the potential for major changes to occur in the future to employment law, immigration and the ability to bring the right skills into businesses. At the CIPD we believe that HR and L&D professionals should be using Brexit as a stimulus for applying focus to what we should already be doing as an economy and society: to get the fundamentals right, to build a stronger, more productive workforce, and workplaces that engender growth and inclusiveness.
Moving forward organisations need to continue to develop a thorough understanding of their existing talent profile and their current and future requirements. Targeting resources effectively will remain a priority through this period of wider economic and political instability. Ongoing monitoring and evaluation will be key to ensure that the methods used to attract, select and retain employees are effective.
Claire McCartney, Associate Research Adviser
The CIPD/ Hays will be presenting the findings from the Resourcing and Talent Planning Survey 2017 at the FREE HR Software Show incorporating the Recruitment Exhibition on June 14th at 12.45-1.15pm. This session will draw out the key highlights from CIPD/Hays' 2017 Resourcing and Talent Planning Survey, looking at areas such as: recruitment and selection strategies, approaches to recruitment difficulties and skill shortages, employer brand practices and retention strategies.
Register now for the FREE exhibition at www2.cipd.co.uk/events/hrss-recex