Q3 trends show jump in hiring says GlobalData
Q3 trends show jump in hiring says GlobalData
DeeDee Doke
30 November 2021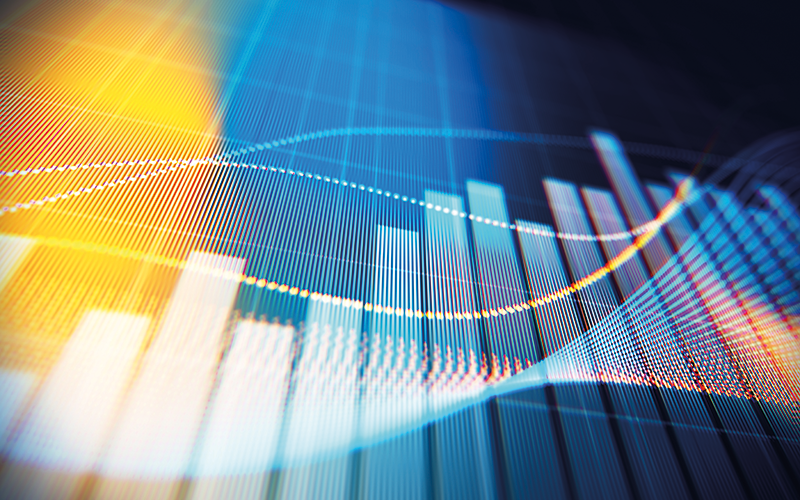 Hiring in Q3 2021 has been more significant as compared with other quarters in 2021, as companies continued to post and close jobs, according to data and analytics firm GlobalData.
GlobalData's latest report, 'Hiring Trends & Signals Quarterly Report Q3 2021', reveals that hiring jumped in Q3 2021, with over 5.3m job closures and another 3.7m jobs open for application.
Rajeev Gupta, director of financial markets data at GlobalData, said: "Vaccine availability and inoculation has had a positive impact on hiring activity across various industries. Companies are exploring options such as 'remote work' and 'sign-on bonuses' in a new normal and subsequently hiring increased across all sectors and markets."
Markets such as India, the UK, South Africa and Brazil are reportedly leading hiring activity, with the active jobs index far surpassing pre-Covid-19 levels.
Sector-wise, seeing the most growth in Q3 for hiring were insurance, aerospace, defence & security, and food service, with companies in these sectors looking more at digitalisation and automation, GlobalData reported.
"Companies will be focusing on surpassing pre-COVID operations and offsetting the impact of the pandemic with increased job postings," Gupta said.
Markets such as India, the UK, South Africa and Brazil are reportedly leading hiring activity"
In the UK, the Office of National Statistics reported that the employment rate for July to September 2021 increased 0.4 percentage points on the quarter, to 75.4%. ONS's most recent estimate of payrolled employees indicated that in October 2021, there were 29.3m employees, up 160,000 on September 2021. The ONS acknowledged that those made redundant at the end of furlough may be included in the data for a few further months: "Responses to our business survey suggest that the numbers made redundant was likely to be a small share of those still on furlough at the end of September 2021."
The quarterly increase in employment was driven by a record high net flow from unemployment to employment. Total job-to-job moves also increased to a record high, largely driven by resignations rather than dismissals, during July to September 2021, the ONS said. The rise was also driven by an increase in part-time work and a rise in the number of people on zero-hour contracts, driven by young people.
The unemployment rate decreased 0.5 percentage points on the quarter to 4.3% while the inactivity rate remained unchanged at 21.1%.
Image credit | iStock