NEW TO THE MARKET: 18-22 OCTOBER 2021
NEW TO THE MARKET: 18-22 OCTOBER 2021
19 October 2021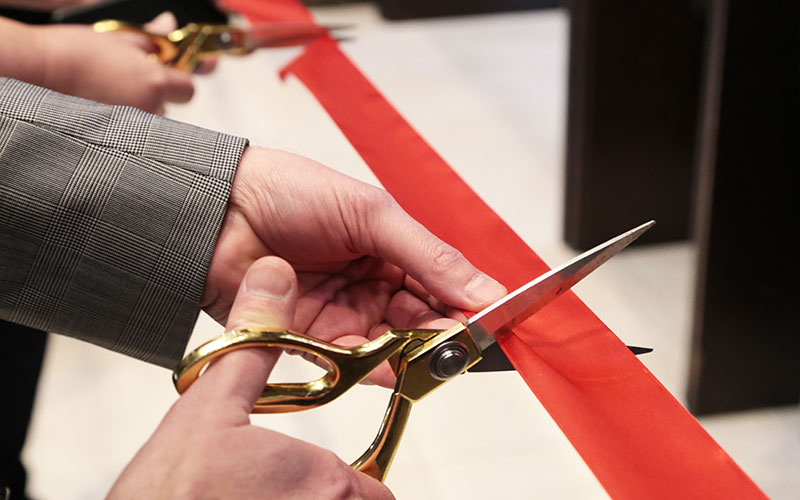 This week's new launches include: Berry Recruitment, CEIPAL, JobOppO, Personio, PharmiWeb, PushFar, SThree, TrueProfile.io
• Berry Recruitment has launched a new offsite hub in Washington, near Sunderland, which it believes will be the "template for future onsite recruitment". The Hybrid Onsite Resource Centre (HORC) will serve businesses that require larger numbers of workers in the nearby hub. The hubs will run alongside Berry Recruitment's network of nearly 40 branches across England and Wales that stretch from Cornwall to Darlington.
• Recruitment software provider CEIPAL has launched an AI-driven solution to address diversity, equity and inclusion (DEI) within organisations' workforce and across all talent acquisition sources. Its DEI solution leverages advanced AI technology to empower hiring organisations with complete visibility into their own workforce and hiring processes, then helps to fill any diversity gaps. CEIPAL's DEI solution integrates all hiring sources and data points into a single talent container, offering organisations access to diverse and qualified talent available globally.
• JobOppO, a veterans' employment community supporting army veterans, is to help former Afghan interpreters airlifted to the UK find work and integrate into society. The recruiter has teamed up with Sulha Alliance and selected employment partners including Whitbread Group and Asda to help those who supported British Forces in Afghanistan. Afghan interpreters will get assistance with employability skills and opportunities alongside advice and support for their cultural, welfare and religious needs.
• HR software company Personio has launched People Workflow Automation, a new software which automates people processes across all applications and teams for an organisation. The software detects changes such as terminations, team changes, promotions, location changes and sick leave requests to help streamline processes and avoid delays for HR teams, managers and employees.
• PharmiWeb.jobs has launched a new US-focused version of its site. The new site will help support both jobseekers and recruiters in the life sciences sector across North America. The US site offers the latest job-matching and searching functions.
• PushFar, a mentoring and career progression platform, has partnered with Humberside Police to help improve diversity, inclusion and equality in the force. Humberside Police uses PushFar's platform to increase the number of people from under-represented groups that join each year by providing additional support to candidates during recruitment. PushFar enables Humberside to match candidates with the suitable mentors based on their respective profiles.
• SThree, a STEM recruitment company, has launched its Progressive Recruitment brand in Japan. The Progressive brand will provide local and international organisations in Japan with "specialist" talent. It will also partner with other SThree brands in Japan, such as Computer Futures, to tap into technology talent that are suitable for certain roles in the energy and automotive industries.
• TrueProfile.io has announced that healthcare employers and recruiters can now advertise their current vacancies directly on its end-to-end hiring platform.