CONTRACTS & DEALS: 5-9 JULY 2021
CONTRACTS & DEALS: 5-9 JULY 2021
8 July 2021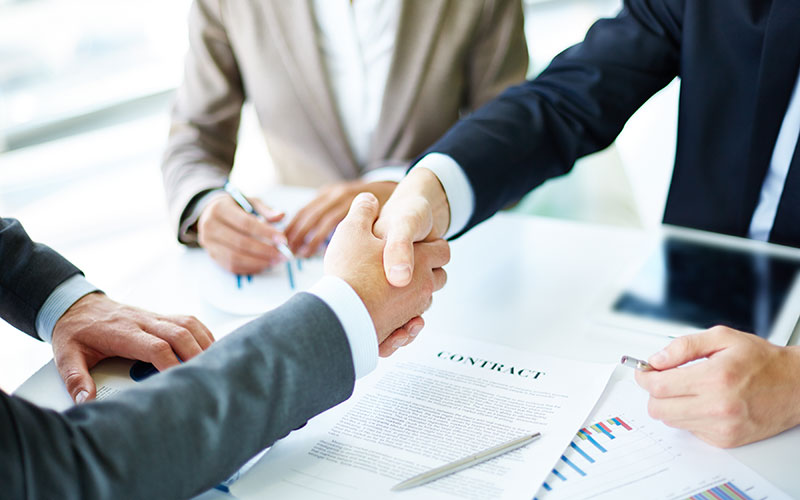 This week's new contracts & deals include: Jepson Holt, King Recruit, Recruitment Entrepreneur, Six Degrees Legal
• Legal search firm Jepson Holt has acquired legal recruiter Six Degrees Legal. Greg Williamson, managing director at Six Degrees Legal, will join Jepson Holt as director of the business.
• Recruitment investment firm Recruitment Entrepreneur, led by businessman James Caan CBE, has announced a partnership with King Recruit, a recruitment firm in Exeter, which works with SME businesses in the South-West.
Managing director Helen Plumridge launched King Recruit in 2015, and in January this year expanded the company with the addition of King Executive. In partnership with Recruitment Entrepreneur, she now plans to develop the group even further, with the addition of King Tech, King Sales, King Finance and King Digital over the next 12 months.