APPOINTMENTS: 12-16 JULY 2021
APPOINTMENTS: 12-16 JULY 2021
13 July 2021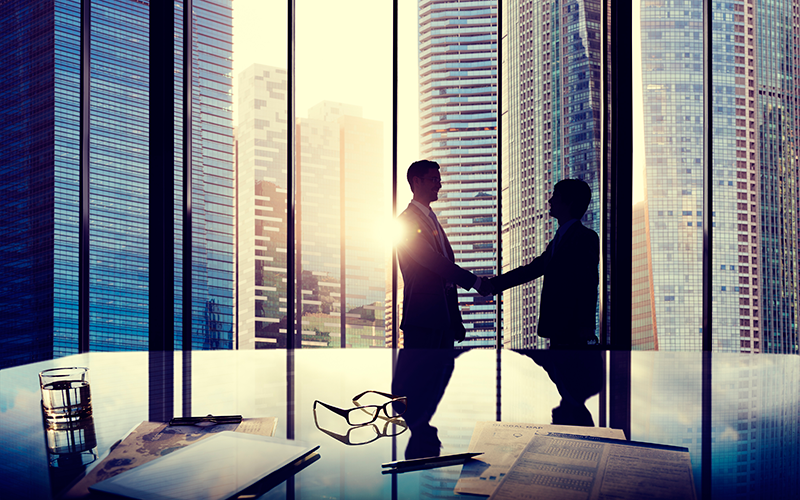 This week's appointments include: Airswift, MM Search, Oakleaf Partnership
• Global workforce solutions provider Airswift has promoted Albert Kahlow to global sales director for its IT and technology division. Kahlow was formally regional director Canada and global head of sustainability. He will be based in Dubai and will lead its new division to meet the growing demand for advanced technology skills in specific areas such as AI and automation across a range of sectors.
Based in Calgary, Joti Dhillon succeeds Kahlow as regional director, Canada. With more than eight years' experience within the Canadian recruitment industry, Dhillon brings a wealth of expertise in business management and workforce needs, as well as local and international knowledge of the oil & gas, engineering, mining and heavy construction industries.
• MM Search, an executive search firm in Scotland, has promoted Rory Cleat to business delivery manager after just nine months in the company. Elsewhere, Euan Bodie has been appointed as business delivery executive, and Ariana Kazeminia joins the team as business delivery and marketing executive.
• HR, reward and payroll recruitment company Oakleaf Partnership has made five new appointments. Charlotte Henney has been appointed principal executive in North Carolina, having previously worked with UK HR search firm Strategic Dimensions.
Max Horton joins as senior manager for commerce and industry from Michael Page. Nick Ward joins as associate consultant in the not-for-profit team.
Alex Wade has been appointed sales manager in its financial services team. Wade specialised in HR recruitment at Advantage Resourcing, Macmillan Davies and latterly, with LMA. And Tierny Lacey joins its reward and analytics team, recruiting interim roles in the financial and professional services space.