APPOINTMENTS: 8-12 FEBRUARY 2021
APPOINTMENTS: 8-12 FEBRUARY 2021
8 February 2021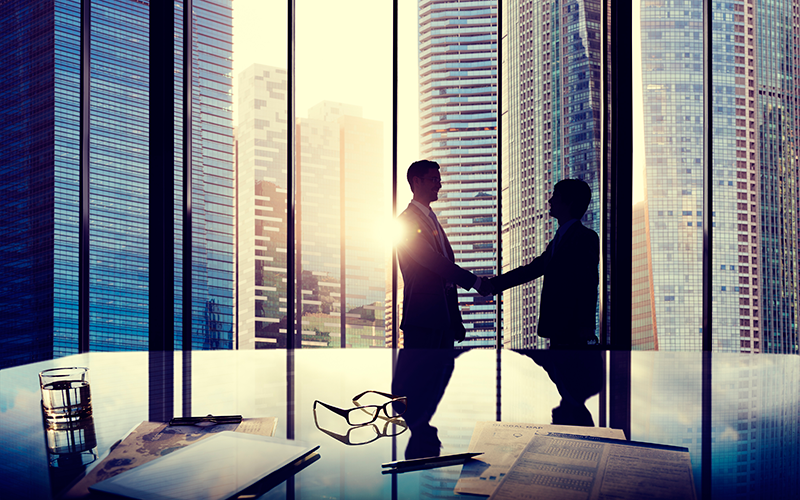 This week's appointments include: Hamilton Forth, IQ-EQ, NRG, Sanderson Solution, Tessiant, YunoJuno
• Technology and change recruitment firm Hamilton Forth, a part of the Livingston James Group, has strengthened its IT and technology offering with three new appointments. Josh Moreland and Atif Hussain joined at the end of last year, with Ali Shaw joining in January. The trio join digital transformation and change recruitment specialist Angela McCann.
• IQ-EQ, a global investor services group, has appointed Caroline Bagshaw as new group chief people officer. She was previously interim head of people at Monese, an app-based banking alternative. Before that, she spent six years with Mastercard as executive vice president, HR, International. In her new role, Bagshaw will be based in the firm's new flagship office in London and will hold a group-wide remit spanning 23 jurisdictions worldwide.
• Newcastle-headquartered recruitment business NRG, part of the Galago Group, has appointed Ray Williamson to its executive search & selection division. Williamson is based in Stirling and brings more than 20 years' recruitment experience in board and senior leadership appointments within higher education, and construction and property sectors.
• Recruitment group Sanderson has appointed Ross Crook as new managing director of its outsourced recruitment division, Sanderson Solutions. Crook joins the company from Cielo Talent where he played a central role in driving domestic and international growth.
• Alex Covey and Jessica-Leigh Suffolk have launched a new People & Culture practice at Leamington Spa, Warwickshire-based management consultancy Tessiant. As People & Culture partners they will provide clients with tailored solutions to help develop their organisation design, culture and employee practices.
• Freelancer platform YunoJuno has appointed Runar Reistrup, former CEO of fashion marketplace Depop, as CEO. Shib Mathew, YunoJuno's founder and former CEO, has been appointed executive chairman and will continue to drive the company's strategy alongside co-founder Hugo Rodger-Brown. Launched in 2012, YunoJuno is one of the UK's largest freelancer platform, with over 30,000 freelancers in the creative and tech sectors.