Indeed offers employees choice in how they work
Indeed offers employees choice in how they work
2 October 2020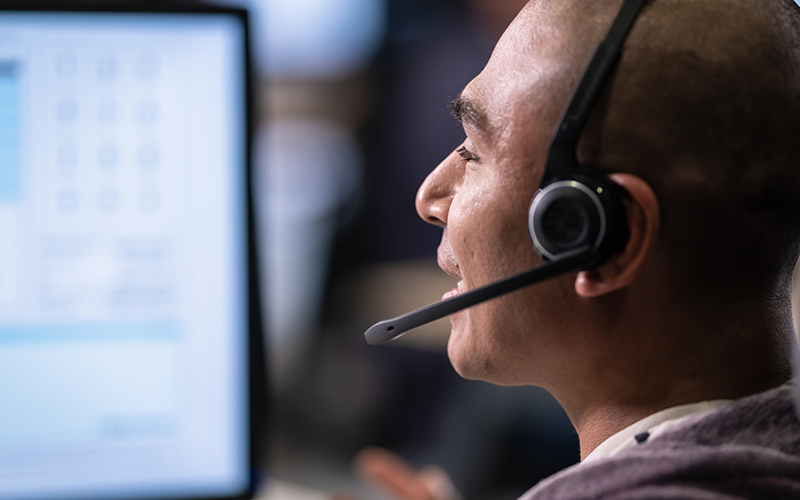 Job search engine Indeed is taking the concept of a hybrid workforce to expanded turf with an announcement that the company will have three categories for how its employees work after July 2021.
In a statement released today, Indeed revealed that the three categories will be: completely remote, hybrid work from home/work from office and fulltime in office, depending on role. All of Indeed remains remote until July 2021.
Employees will be notified of which category their role is in, and will choose how they want to work. The company said "the vast majority of employees" will qualified for hybrid work or fully remote.
"Indeed has no plans to switch to an entirely remote workforce as we still find value in team collaboration in person, and will be reopening offices when it is safe to do so," the company said. "What we've learned is that our employees can be equally productive working at home, and that flexible work options give us a better quality of life."
Other recent additions to the company's workplace benefits arsenal are new 'You Days' – paid leave so that employees can spend time doing the things they enjoy – and $1,000/local equivalent (£774.30) for employees to help create a comfortable WFH environment. This stipend also covers items related to wellness, such as fitness equipment and meditation apps.