Cocktail connoisseur or workplace bully? Two new roles to apply for
Cocktail connoisseur or workplace bully? Two new roles to apply for
DeeDee Doke
8 October 2020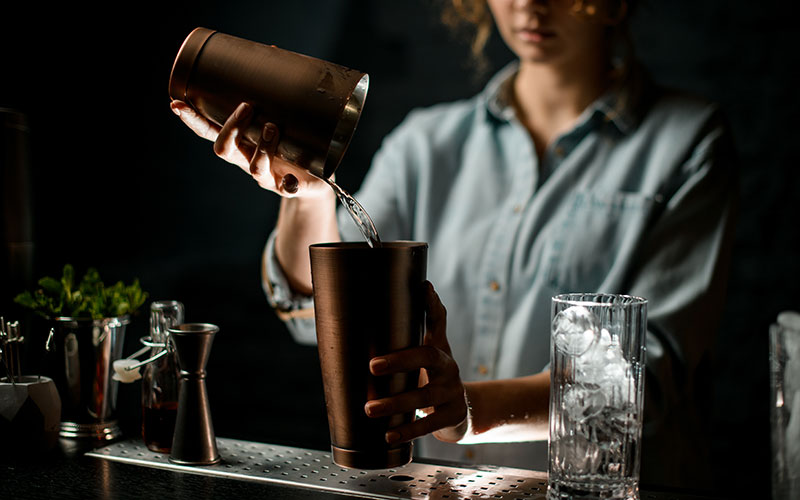 Are you a connoisseur of cocktails? Or perhaps, are you a (thankfully) out of work bully?
If either of those descriptions reflect your attributes, you might be right for one of two new roles currently being advertised. 
For the cocktail connoisseur role, Boozy Events is looking to pay a lucky candidate up to £400 to drink cocktails from their own home. The company needs feedback on the new menu for their cocktail-making class, and have eight drinks they want reviewed, according to Fabulous magazine.
The company will send out all the ingredients and equipment needed to create the drinks, and the winning applicant gets to keep everything sent out.
The successful candidate will get paid £100 per session to taste and test four drinks, and if the recipe needs tweaking, the candidate will be asked to give feedback on the revamped cocktails as well, Fabulous says.
Drinks will be rated on flavour, presentation, packaging and whether they allowed the winning candidate to learn a new skill. 
Applicants must be over 18 and have "a passion for cocktails and can document their experience sufficiently". No CV is needed but a review and photo of a recent drink the person has had must be uploaded. 
For the less pleasant role, a management and professional development training provider seeks a member of the public to act as a 'workplace bully' to test participants on a new assertive communication training course, according to Leicestershire Live. The successful applicant will be paid £500 per month to recreate workplace conflict with course participants.
The undercover 'workplace bully' will be paid to create a typical conflict in the workplace, for example a confrontational customer, so that participants have the opportunity to implement and hone the skills they learned in the assertiveness training with the Development Academy.
Roles the bully might be asked to play include a dissatisfied customer, a pushy supplier or a negative and critical colleague. Those interested in applying must be a fast think, able to improvise on the spot and react to changing situations. Previous experience in acting is desired but not essential.
No previous experience in workplace bullying is required…
• Comment below on this story. Or let us know what you think by emailing us at [email protected] or tweet us to tell us your thoughts or share this story with a friend.