CONTRACTS & DEALS: 20-24 APRIL 2020
CONTRACTS & DEALS: 20-24 APRIL 2020
23 April 2020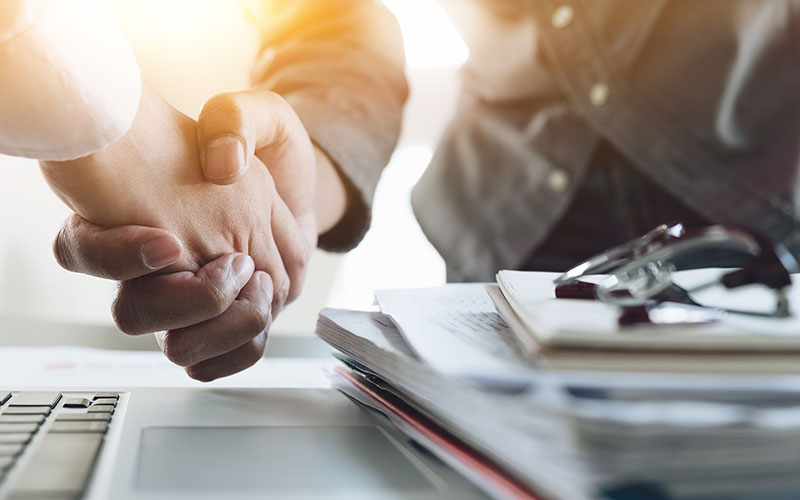 This week's new contracts & deals include: APSCo, DaXtra Technologies, IPSE
• Legalesign, the UK's leading provider of electronic signature, has partnered with the Association of Professional Staffing Companies (APSCo) to provide quick and easy digital signing for free furlough agreements available to its members as they face unprecedented turmoil during the Covid-19 pandemic.
• DaXtra Technologies, an intelligent recruitment solutions provider, and Sense, the automated communication and engagement platform built for the staffing industry, have announced a new partnership, creating an automation solution to supercharge recruiting teams to streamline sourcing, make more placements and grow their business.
• IPSE, the Association of Independent Professionals and the Self Employed, has partnered with motoring association The AA. IPSE members can now access The AA's business breakdown services.