Recruiters advised to remember duty of care in coronavirus outbreak
Recruiters advised to remember duty of care in coronavirus outbreak
Patrick Appleton
6 March 2020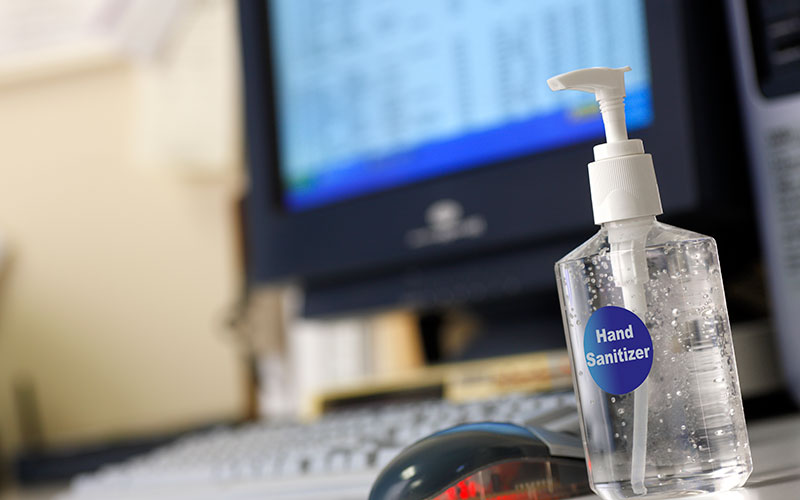 Employers should be wary of mental health issues among staff as a result of the coronavirus outbreak, according to a legal expert, who accused government of making up guidance around the virus "on the hoof".
Speaking at a Business Forums International event in St John's Wood, Vince Toman, barrister at Lewis Silkin, reaffirmed that businesses need to remain aware of their duty of care to employees and the wider public.
"Mental health issues will be triggered by this virus," Toman said. "Employers should expect to see some anxiety, depression or work-related stress as a result of the coronavirus and consider supporting those in an extra-sensitive way when applicable."
He added that it was important for employers and employees to understand the seriousness of self-isolation if there is a requirement to do so.
"Online shopping and the likes of Deliveroo means you're not really in self-isolation, because if you're off for a few days, you'll answer the door to receive whatever it is you have bought and that is not self-isolation. People need to be aware of this," said Toman.
The BBC reports that more than 92,000 cases of the Covid-19 coronavirus have been reported worldwide. Most of those are in China, where the virus originated, but more than 70 countries have been affected so far.
Toman warned businesses not to rely on government advice on working practices, but rather to take matters into their own hands and stay alert to the fast-moving situation.
"Government guidance changes like the clock, which is a problem," said Toman. "The guidance is being made up on the hoof. It is inappropriate to be doing that with such a serious issue.
"Employers should be considering allowing people to work from home, as not only is it good for employee relations in the current situation, but it also relieves people of the stress of [picking up the virus on public transport] getting to work."
Toman acknowledged that working from home is not for everyone, and added that putting the outbreak into perspective is important.
"A lot of the media reporting is hyperbole, there's a lot of people spouting hot air," he said. "We have to be careful not to over exaggerate the situation we're in."
The legal expert also backed up calls in Recruiter.co.uk last week, reaffirming the importance of HR reviewing travel plan documentation and sickness policies across the business.
Toman said that although no change is required at present, not reviewing the documentation could leave businesses "with a significant problem" if the situation worsens.
• Comment below on this story. You can also tweet us to tell us your thoughts or share this story with a friend. Our editorial email is [email protected]