Don't judge candidates on their appearance as research shows Gen Z feel discriminated
Don't judge candidates on their appearance as research shows Gen Z feel discriminated
Graham Simons
17 February 2020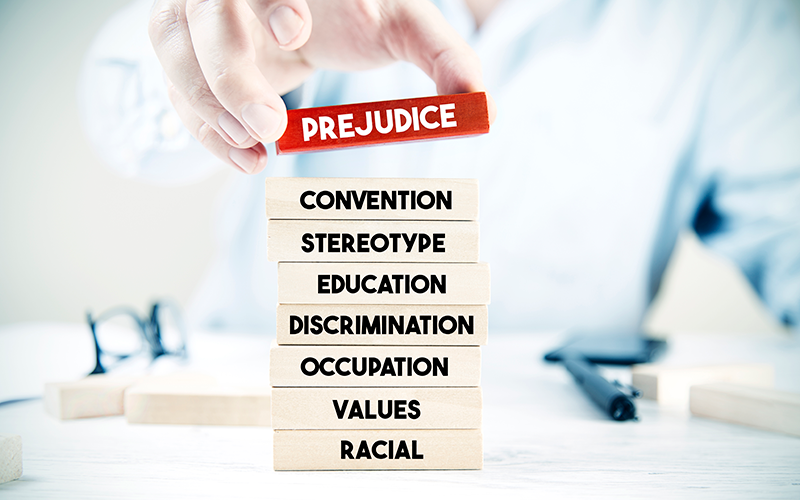 Judging a candidate or colleague by their appearance runs the risk of consultant and agency bosses alike being brought before a tribunal.
The warnings follow research released late last week by graduate job website Milkround, which shows two-thirds (65%) of Gen Z employees report feeling judged and have received unwanted comments about their appearance from colleagues.
Commenting on the research, Melanie Stancliffe,...
Top