NEW TO THE MARKET: 2-6 DECEMBER 2019
NEW TO THE MARKET: 2-6 DECEMBER 2019
3 December 2019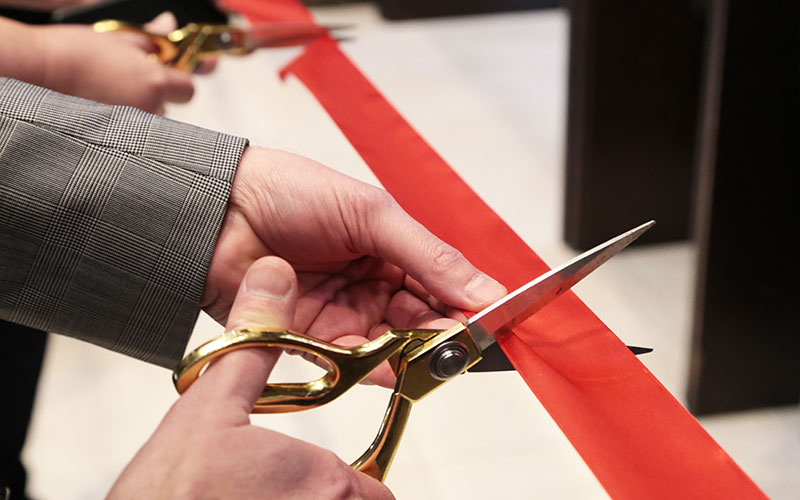 This week's launches include: Cielo, Crunch, EliteCyber, FCC Paragon, First2Education, HRC Recruitment, Humanforce, Suna Solutions, That Works for Me, Woodrow Mercer Finance
• Recruitment process outsourcing provider Cielo has opened a full-service recruitment delivery centre in Manila, Philippines, following new global and regional client wins.
• Digital accountancy agency Crunch has launched an IR35 solution for contractors, businesses and recruitment agencies. The new service helps ensure compliance can be met for the new IR35 rules taking effect from April 2020, when the IR35 off-payroll rules will be extended to the private sector.
• Cybersecurity recruitment firm EliteCyber has launched a rebrand refresh supported by launch of its new website.
• Tenancy referencing firm FCC Paragon has launched a new service, RECREF, enabling the company to perform pre and post-employment screening and background checks to both recruitment agencies and direct employers alike.
• Experienced education recruiter Katie Leng has set up First2Education, an agency covering a range of roles including primary and secondary school teachers, newly qualified teachers (NQT), senior leadership positions, SEND (special educational needs and disabilities) specialists and education support staff.
• Scottish recruiter HRC Recruitment welcomes Tony Baker as information technology team manager to lead its new, dedicated technology division.
• Global workforce management solutions provider Humanforce has launched a workforce management solution app designed to be fully compliant with accessibility recommendations, in a bid to make the workplace more inclusive for people with disabilities and an ageing population.
The app complies with the Web Content Accessibility Guidelines (WCAG) 2.0 AA rating. This means it meets 100% of the recommendations for making content accessible to people with disabilities – including colour-blindness and low vision.
• Indian staffing agency Suna Solutions has launched a recruitment process outsourcing (RPO) solution alongside a new office in India. The new office will be Suna's ninth location and will be led by Melvin Singh, director of recruiting and operations.
• Jessica Heagren has launched That Works for Me, a new online flexible working platform. Offering both freelance and permanent opportunities across the UK, the platform aims to bring open minded businesses and professionals in need of flexible working opportunities together.
• Leeds-headquartered financial search and selection consultancy Woodrow Mercer Finance has launched a new division specialising in recruiting credit control professionals.
Credit control specialist Jodie Lazenby has joined the firm to manage the new division across Woodrow Mercer Finance's offices in Leeds and Hull, working alongside Georgia Dutton. They will focus on the search and selection of entry-level positions through to senior management roles within credit control throughout Yorkshire, the Humber and the North-West regions.