FINANCIALS: Empresaria Group posts rise in gross profit but fall in revenue
FINANCIALS: Empresaria Group posts rise in gross profit but fall in revenue
21 August 2019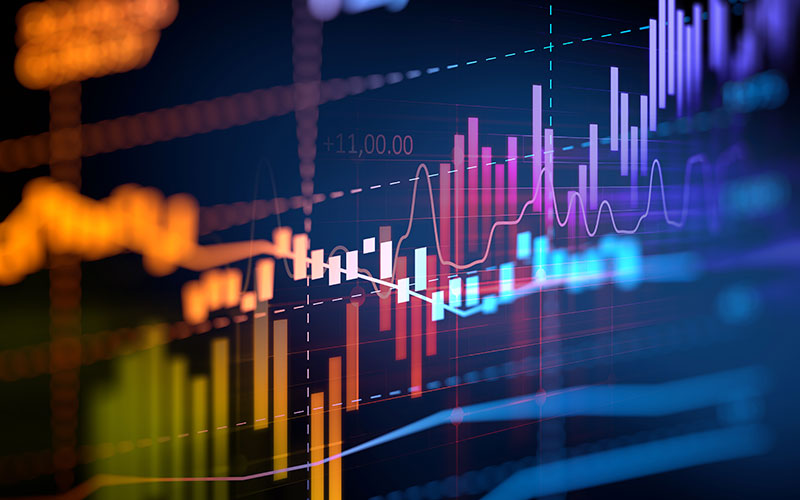 International specialist staffing group Empresaria Group has seen a 6% increase in net fee income year-on-year, according to unaudited interim results for the six-month period ended 30 June 2019.
The results release reveal NFI rose from £34m to £36.3m in constant currency.
However, group revenue was down 2% in constant currency from £178.3m to £175.5m, along with operating profit – down 31% in constant currency from £4.2m to £2.9m in H1 2018.
But the group says it is on track to hit full-year market expectations for profits, adding its decline in profits had been anticipated in a period in which the group had to deal with the fall-out of 2018 regulatory changes in Japan and the adverse impact of Brexit affecting certain UK markets.
However, the period also saw the group focus in on organic growth and align its businesses around the five core sectors of professional, IT, engineering, commercial and offshore recruitment.
Across the group, the firm's offshore recruitment services division was the standout performer with profits up 100%, while the group's IT division saw the biggest decline in profits – down 16% on H1 2018.
While NFI was up marginally in the UK, NFI declined across Continental Europe, Asia Pacific and the Americas.
Elaborating on the group's performance, CEO Rhona Driggs, who succeeded Spencer Wreford in June, said: "We are encouraged by our NFI growth and we remain focused on efforts to further improve organic growth across the Group. Although as expected, profit in the first half was lower than the prior year we remain on track to meet full-year market expectations for profit."
"Our core geographies continue to show economic growth but there are headwinds from Brexit, a weakening German economy and increased geo-political risk. Operationally we are taking steps to ensure that we are truly leveraging the benefits of being a diversified group. As part of this, we have recently announced the alignment of our business into core sectors to improve collaboration and to leverage synergies in our operations. Our diversified and specialist model provides a hedge against exposure to any one region or sector.
"We believe the actions we are taking are the right ones and that we are well placed to continue to drive organic growth and to improve profitability."
• Comment below on this story. You can also tweet us to tell us your thoughts or share this story with a friend. Our editorial email is [email protected]