Court upholds Egon Zehnder's use of restrictive covenants
Court upholds Egon Zehnder's use of restrictive covenants
Graham Simons
4 July 2019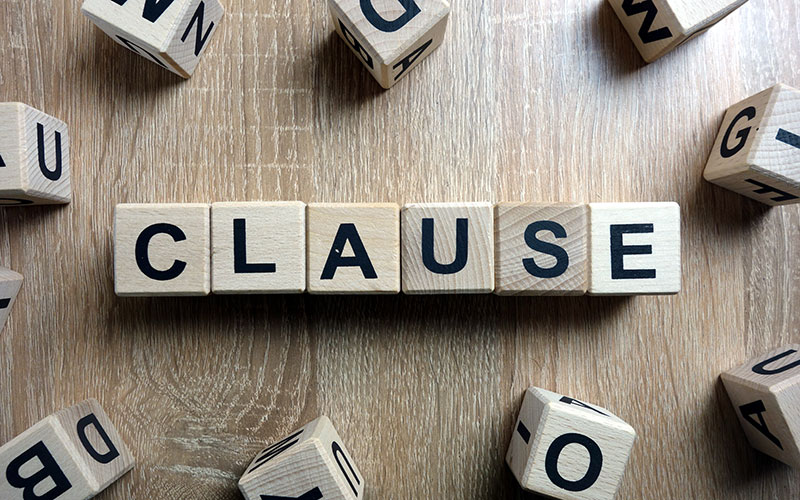 A landmark decision handed down by the Supreme Court yesterday has far reaching implications for recruiters' use of restrictive covenants.
The decision relates to a case involving executive search firm Egon Zehnder, who hired consultant Mary-Caroline Tillman back in 2003 to work in its financial services practice division.
Court documents reveal Tillman, who was subsequently promoted to principal in...
Top