Staffline share placing to raise £41m to reduce debt
Staffline share placing to raise £41m to reduce debt
Colin Cottell
27 June 2019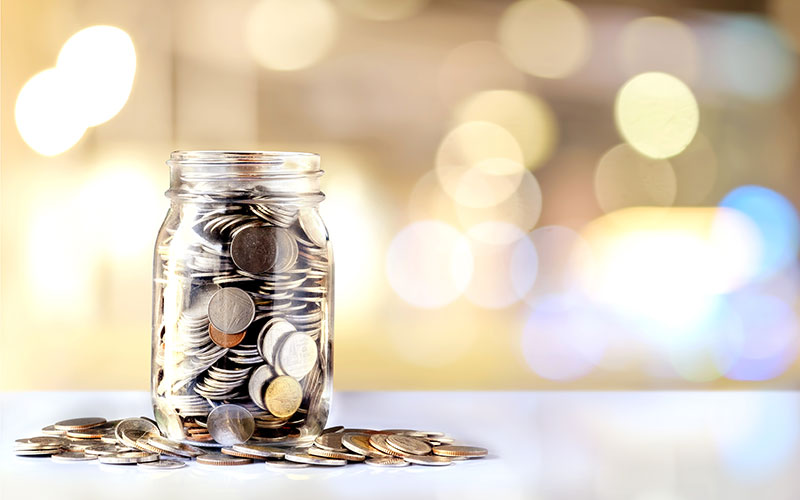 Troubled staffing and training provider Staffline Group is seeking to raise up to £41m through a share offering in its efforts to reduce group indebtedness.
In an announcement to the London Stock Exchange, the company said it proposes to place up to £34m with institutional shareholders, and offer up to £7m in shares to qualifying shareholders at an issue price of 100p. 
According to the company's 2018 results, published today, net debt stood at £63m the end of 2018, which is more than the group's current market...
Top