CONTRACTS & DEALS: 3-7 JUNE 2019
CONTRACTS & DEALS: 3-7 JUNE 2019
3 June 2019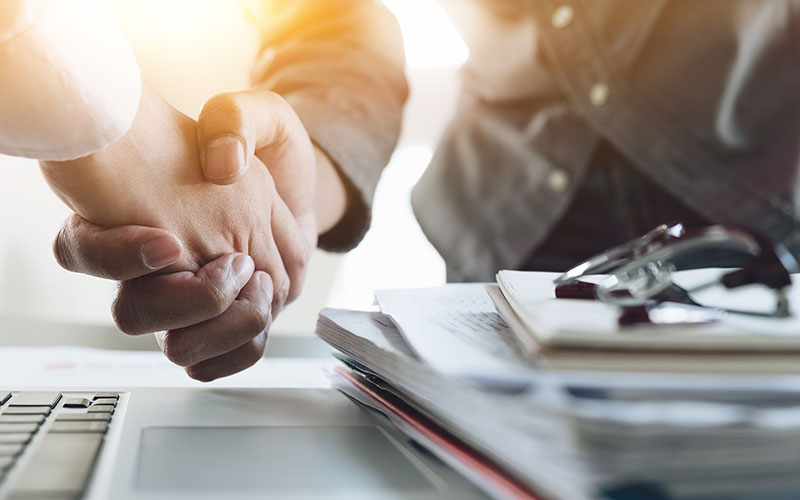 This week's contracts and deals include: Alexander Mann Solutions, CV-Library, DaXtra, Kingsley Consulting, Runrec Recruitment Group, The Curve Group
• Business outsourcing solutions and recruitment consultancy Alexander Mann Solutions has secured a significant syndicated working capital funding package from Lloyds Bank and HSBC to expand its client base and grow its global footprint. The firm says the package will enable it to continue its growth trajectory and further enhance its suite of solutions for clients.
• Independent job board CV-Library has agreed a partnership with recruitment management software provider DaXtra, which will see the job board provide DaXtra users with access to CVs in its database. 
• Northampton-based recruiter Kingsley Consulting has acquired energy & utilities staffing specialist Runrec Recruitment Group for an undisclosed sum. The acquisition sees Runrec managing director Andy Petit join the Kingsley team, heading up the firm's Kingsley Energy & Utilities division.
• Recruitment and HR outsource provider The Curve Group has launched an exclusive HR outsource solution for wealth management company Octopus Wealth.
The agreement sees Curve Group provide Octopus Wealth with a configurable HR outsource solution including an HR administration service, and a phone and email-based HR advice line for line managers providing employee relations support. The Curve Group has also supported Octopus Wealth to implement an HR technology solution to complement the solution.