NEW TO THE MARKET: 7-10 MAY 2019
NEW TO THE MARKET: 7-10 MAY 2019
7 May 2019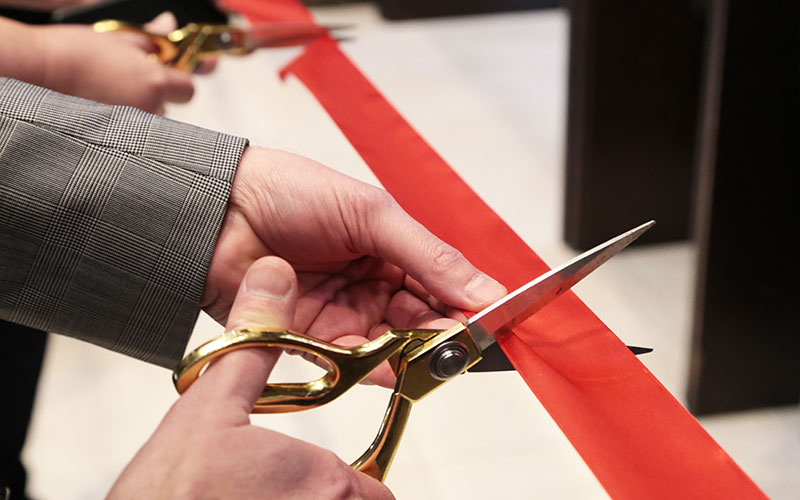 This week's launches include: APSCo, BWD, Core Talent, Head Resourcing, UK government
• The Association of Professional Staffing Companies has announced a five-day Trade Delegation to New York and Toronto beginning on the 11 November 2019. The event marks the second time the trade association has travelled with members to North America, after a delegation of 28 visited New York and San Francisco in 2017. 
During the trip, delegates will receive access to contacts across the sector, briefings from specialists about business opportunities and market trends and practical advice from experienced recruitment leaders operating in the region.
• Financial services specialist recruitment group BWD has opened a new office on Gray's Inn Road in London.
• North West-based specialist engineering recruiter Core Talent has launched a staff employee benefits package. The 'YourCore' package offers flexitime arrangements to encourage gym breaks and family time; access to a confidential 24/7 employee assistance support helpline; socials to promote inclusion; and holiday vouchers to encourage luxury rest breaks.
The package features an NHS Top-Up Cash Plan benefit, which gives Core Talent employees access to a round-the-clock helpline where they can discuss personal matters from finance through to relationships in confidence. The agency has also appointed a new head of organisational development, Melissa Venner, who is a certified Mental Health First Aider.
• Technology recruitment specialist Head Resourcing has launched a dedicated senior appointments arm, based in the company's Edinburgh head office. Anna Knight will oversee the new division.
• The government has launched an advertising campaign across three key regions of the UK to raise awareness of the signs of modern slavery.
The campaign will help frontline workers in employment offices, healthcare and financial services to spot the signs of human trafficking and will consist of advertising and social media. It is intended that the campaign will help workers to learn the signs of modern slavery and report potential victims to the modern slavery helpline.