Government uses gender-neutral language to find biggest talent pool
Government uses gender-neutral language to find biggest talent pool
Graham Simons
13 May 2019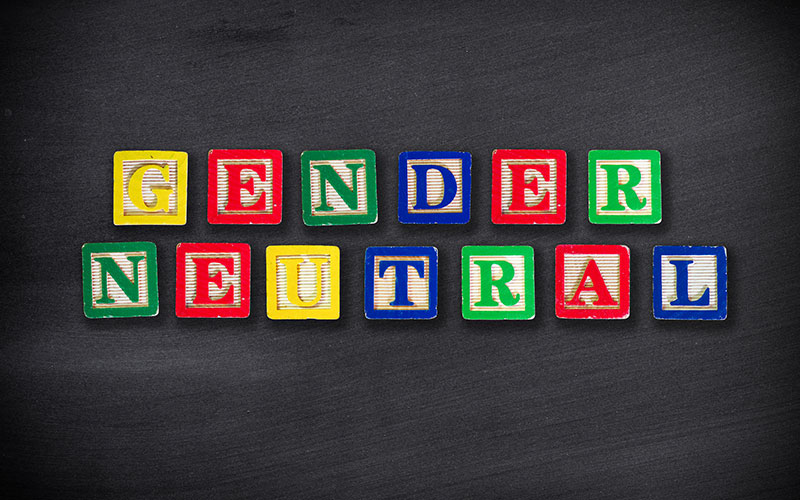 Recruiters should use gender-neutral language to guard against unconscious bias creeping into job adverts.
The advice follows reports in the Financial Times claiming government is to trial the use of gender-neutral language in advertising for apprenticeships to increase the number of women in science, technology, engineering and maths.
Commenting on the wider...
Top