Gen Z employees focus more on work-life integration
Gen Z employees focus more on work-life integration
14 May 2019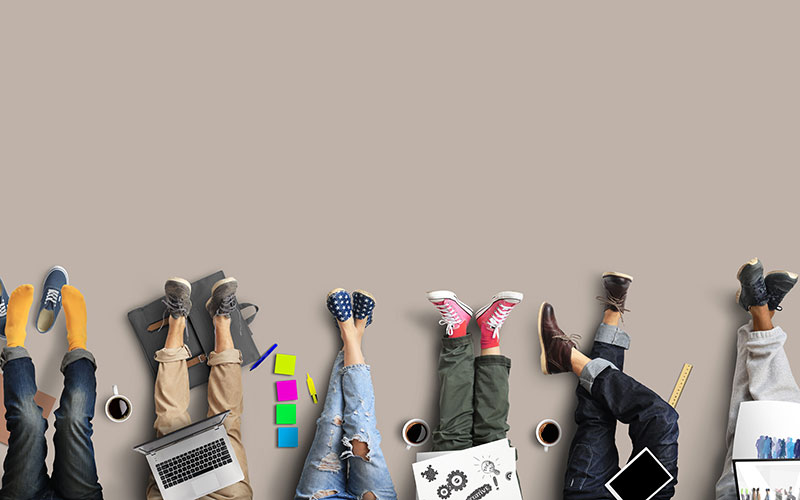 Four in 10 Generation Z employees report regretting taking their current job.
This is according to research contained in a report from global research and advisory firm Gartner.
The research shows that in 2018 40% of Gen Z respondents, those born from the mid-1990s to the early 2000s, reported that they would not repeat their decision to accept the job offer they had accepted and only 51% said they could see themselves having a long career at their employer.
The research also shows 38% of Gen Z candidates said that they would leave a job because of compensation, compared with 41% of millennials in 2013, and 23% of Gen Z candidates listed development opportunities as a top attraction driver, compared with only 17% in 2013.
According to the report's findings, as digital natives, Gen Z candidates understand that innovation and change are a constant. The report recommends to ensure these candidates are staying relevant as technology and business processes advance, Gen Z workers are keen to leverage various types of development opportunities, from training programmes and boot camps to continuing education.
The report adds that along with development opportunities, Gen Z candidates expect flexibility in their work arrangements, while workers believe work should accommodate play, and play should be incorporated in work.
"With this latest crop of workforce entrants, we are seeing an increased focus on work-life integration and the ability to pursue interests simultaneously both in and out of the workplace," said Lauren Smith, vice president of Gartner's HR practice.
• Comment below on this story. You can also tweet us to tell us your thoughts or share this story with a friend. Our editorial email is [email protected]