Spent convictions might not have to be disclosed under proposed new plans
Spent convictions might not have to be disclosed under proposed new plans
23 April 2019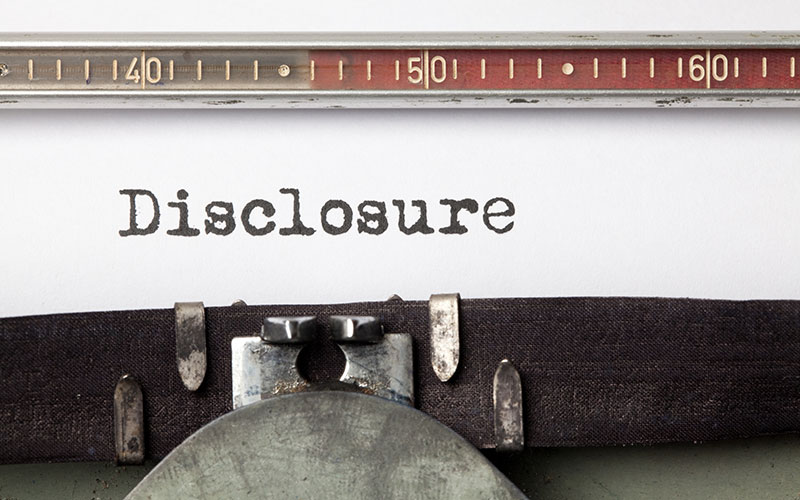 Recruiters have been urged to review policies and processes in light of a proposal from the Home Secretary aimed at preventing people with spent convictions being denied jobs.
Last week Sajid Javid announced he was reviewing a rule where anyone with more than one conviction, no matter how minor, automatically has them disclosed to a prospective employer for the rest of their lives.
His plans could mean minor assaults, thefts or drug possession would not automatically be disclosed to employers by disclosure and barring service checks.
Jahad Rahman, partner at Rahman Lowe Solicitors, told Recruiter if the Home Secretary's plans pass into legislation, recruiters will need to review their recruitment policies and processes.
"He [Javid] is talking about really minor offences that would be tried in the Magistrates courts. They are known as summary-only offences, where if a judge imposes a sentence, it would be for no more than six months.
"It is looking at really minor offences, which would include cautions and stuff like that."
But Melanie Stancliffe, partner at Irwin Mitchell, told Recruiter while recruiters will need to take account of the new rules if they come into effect, she thinks that this remains a big "if".
"I think at the moment I don't think it's got high prospects of becoming law for two reasons – one, there are other distractions but two, I think there is fairly clear direction of travel to indicate that people's convictions should be spent. They shouldn't perpetually be referable. We have got the Rehabilitation of Offenders Act, which recruiters will be complying with already.
"So for me, this is really is on the backburner. If it happens, then we will take account but at the moment I wonder if it's a bit of a political distraction."
• Comment below on this story. You can also tweet us to tell us your thoughts or share this story with a friend. Our editorial email is [email protected]