Recruiters warned of candidates bearing false degrees
Recruiters warned of candidates bearing false degrees
Graham Simons
8 April 2019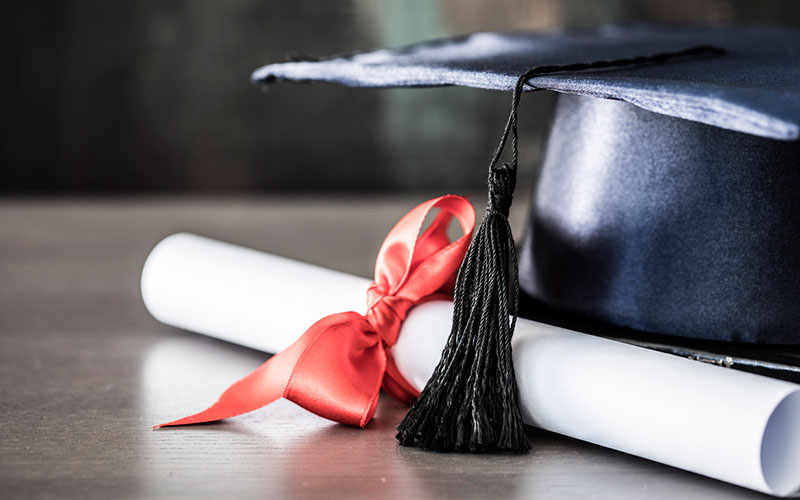 Recruiters have been urged not to take degree certificates at face value in light of the closure of 75 websites that fraudulently offered UK degrees.
Careers organisation Prospects released a statement this morning, revealing the number of sites that have been closed down since 2015. Prospects adds it has investigated more than 200 potential cases of degree fraud in the last four years.
Commenting on the implications of today's findings for recruitment agencies, Chris Rea, who leads the degree fraud team at...
Top