Beware of April Fools' Day pranks or the joke could be on you
Beware of April Fools' Day pranks or the joke could be on you
Graham Simons
1 April 2019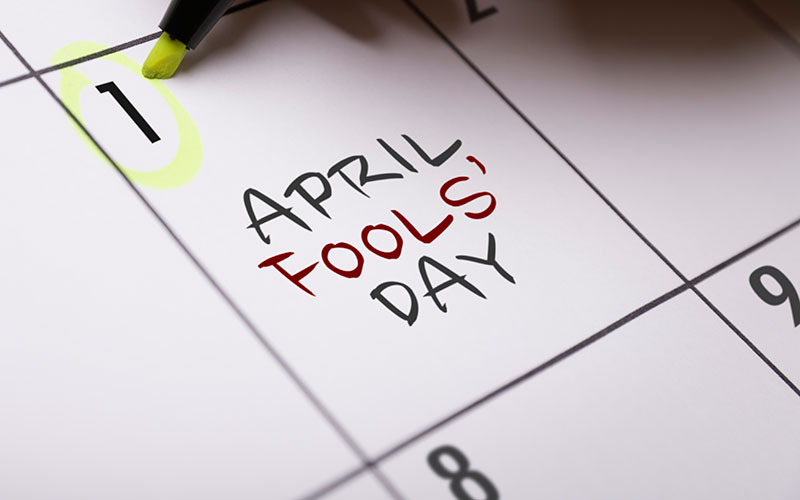 Recruiters should resist becoming April fools due to pranks played in the workplace.
This is the warning from employment lawyers this April Fools' Day about jokes that could lead to consultants and their employers being brought before an employment tribunal, running the risk of unlimited fines.
Stephen Jennings, partner at Tozers Solicitors, told Recruiter any pranks perceived to discriminate against a workers' protected characteristics...
Top