Start-up of the Month: Greywolf Recruitment
Start-up of the Month: Greywolf Recruitment
11 March 2019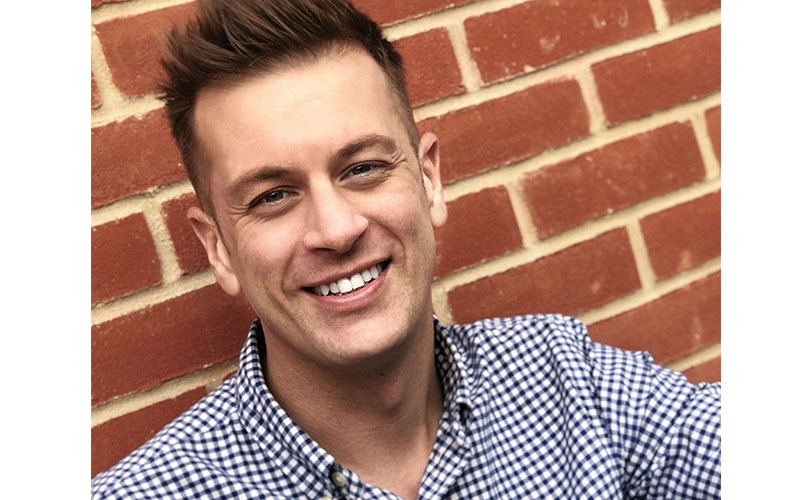 Nick Skipworth has joined white-collar staffing specialist polkadotfrog as operations director and head of its new sister company, blue-collar recruitment business Greywolf Recruitment.
Established agency polkadotfrog recruits into professional sectors such as office, commercial, finance and IT, while Greywolf recruits into construction, driving, engineering and industrial sectors, he explained.
The two firms share central services across HR, payroll, marketing, and PR, and offices across East Anglia. "We have been lean in shared costs and shared...
Top