Calco staff trial canine Cockerpoo consultant
Calco staff trial canine Cockerpoo consultant
Graham Simons
15 March 2019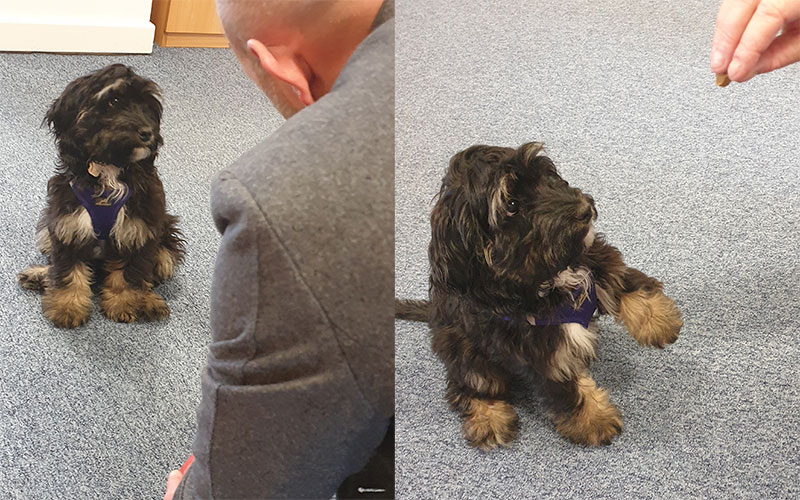 A Croydon-based recruiter is deliberating over whether to make a junior canine consultant permanent following a successful trial day.
Yesterday, construction and property recruiter Calco Services had the pleasure of welcoming little Cockerpoo puppy Nellie to its offices after her owner, director Michael Nordoff, decided to bring her into work.
Speaking to Recruiter, a spokesperson for the agency said all of Calco's staff were pleased to see young Nellie, adding she already has some of...
Top