APPOINTMENTS: 25-29 MARCH 2019
APPOINTMENTS: 25-29 MARCH 2019
25 March 2019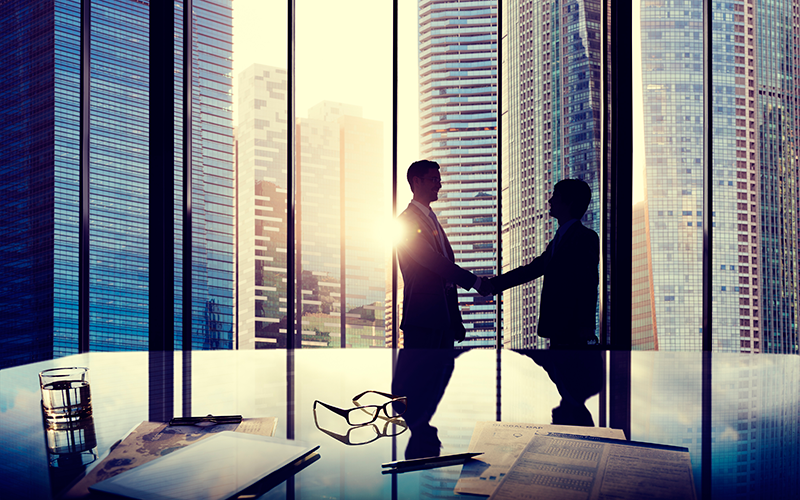 This week's appointments include: Airswift, Bond Williams Professional Recruitment, GatenbySanderson, Heidrick & Struggles, Kellogg's, Marlin Hawk, Randstad, Talentry
• Airswift, a global workforce solutions provider for the energy, process and infrastructure sectors, has made several appointments across its North America business.
Kati Greenall has been appointed to the new position of vice president strategic accounts. To bolster this new level of service for clients and contractors, Jason Goodall joins as strategic accounts director. Troy Trevino is appointed as field operations manager in North America and Albert Kahlow moves from regional director of the Middle East to regional director for Canada.
• Bond Williams Professional Recruitment's specialist HR division welcomes Michelle Brennan as senior recruitment consultant at its Bournemouth office.
• Executive public sector recruiter GatenbySanderson welcomes Julia Roberts as head of its education and not-for-profit practice and Chris Bernard as partner within its regulation practice.
• Global executive search firm Heidrick & Struggles has appointed eight new consultants across its offices worldwide.
These are: Chris Careccia, partner in Miami Beach/New York; Valerie Corradini, principal in San Francisco; Nancy McGee, principal in San Francisco; Samantha Smith, principal in New York; Matthieu Galian, principal in Paris; Ming Luo, principal in Beijing; Jiat-Hui Wu, partner in Singapore; and Ed Zheng, partner in Shanghai.
• Cereal and snacks giant Kellogg's has promoted talent and diversity director for Europe Ben Lamont to human resource director for Kellogg's in the UK and Ireland. www.kelloggs.co.uk Construction, industrial, facilities and maintenance staffing specialist Thorn Baker Group has promoted regional director Rob Ford to head of construction, as well as formally appointing him as a group director of the group. https://www.thornbaker.co.uk/
• Global executive search firm Marlin Hawk welcomes client partners Carrie Magee, who is based in Atlanta, and Ricky Lam, who is based in Hong Kong.
• Recruitment giant Randstad welcomes Rebecca Henderson and Karen Fichuk to its executive board. Henderson, currently CEO of Randstad Sourceright, will be responsible for global businesses, which include Randstad Sourceright, Monster, RiseSmart and Global Client Solutions, while Karen Fichuk will become CEO of the group's North American business.
Linda Galipeau has stepped down as an executive board member to pursue her career outside Randstad.
• Recruitment marketing platform Talentry has appointed Romuald Restout as vice president of product.